Posted: 3 Jul '17
Why the Enform Rig Work Fall Protection Safety Course is Important for those Working in the Oil and Gas Industry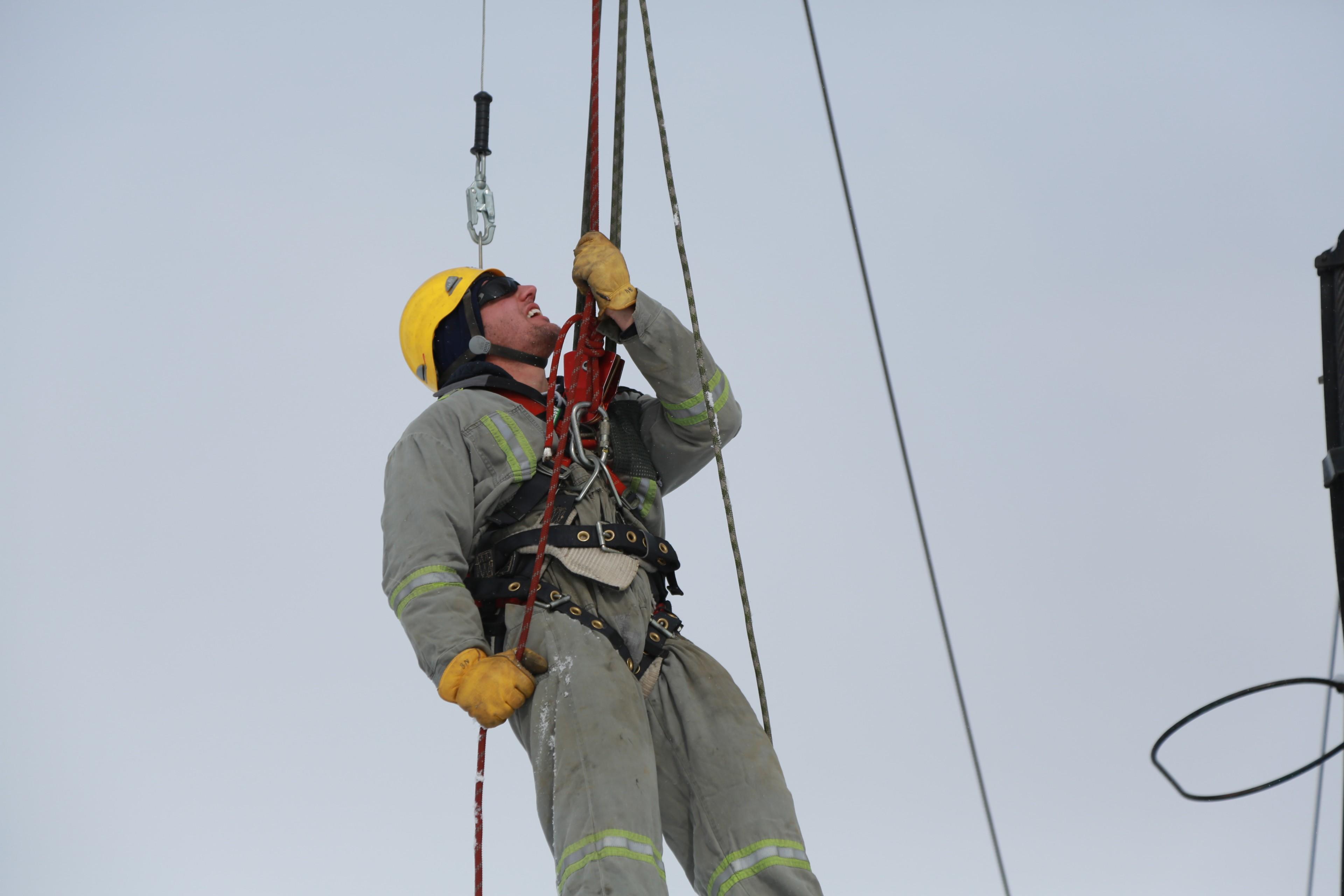 Oil and gas rig work is often seen as one of the most dangerous professions that one can do, with close to 100 fatalities in the last ten years in Alberta alone. It is no wonder, with the combination of heavy machinery, heights, and cranes swinging large objects overhead. The risks for rig employees, however, can be minimized by taking a proactive approach and educating them in best practices for safe workplace operations. Safety courses in Edmonton offer education specifically designed for protecting workers from hazardous falls and accidents while enhancing workforce effectiveness. It is crucial for those in the oil and gas industry to ensure that their employees are engaged in Enform Fall Protection for Rig Work in order to keep them safe and benefit the business.
Local Expertise
The course was developed by the Canadian Association of Oilwell Drilling Contractors based on expertise gained from decades of experience on Canadian rigs. Designed to match the real day-to-day needs of rig workers, the courses are taught by experienced coaches to ensure the learning outcomes are practical and effective.
What do the courses offer?
The courses cover a variety of topics on the subject of fall protection ranging from basic to advanced. The safety courses in Edmonton first cover the basic concepts and elements, then move into more practical teachings on how to correctly use the equipment. This includes proper methods of caring for equipment, how to use ladder and lifeline systems, and work positioning strategies. Finally, the courses provide hands-on training in applying the tactics to climb to heights, perform labour, and transfer themselves between fall protection systems.
The benefits to your workplace
Providing Fall Protection safety courses to workers will have a direct impact on the safety of your workplace, but can also boost your workplace's efficiency and reputation. The hands-on training offers workers the skills to get jobs done safely and effectively, while equipment maintenance best practices will keep equipment in use for longer cycles. Additionally, the training will improve your workplace's safety record and demonstrate your commitment to employees. This will attract the best workers to your business over competitors.
Enform Fall Protection Safety Courses in Edmonton lend knowledge from experts in the oil and gas industry to your employees to create a safer, more effective work force. Contact MI Safety today to ensure you are making the environment at your worksites the best they can be with safety training courses.
REQUEST INFO ON OUR COURSES