Posted: 4 Nov '19
What You Need to Know About Fall Protection and Confined Space Equipment Rentals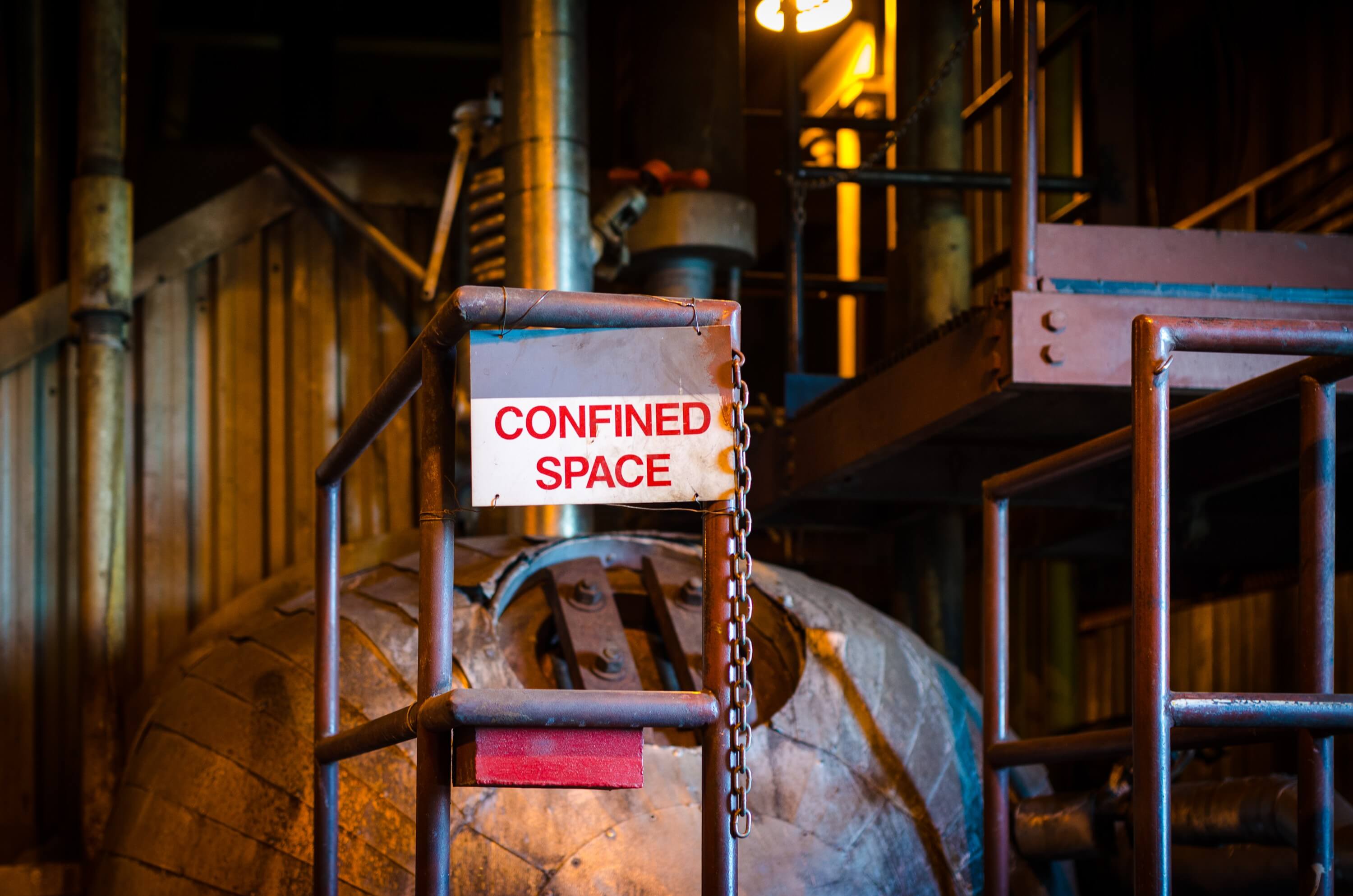 There is a way to ensure that your workers are safe without having to purchase the protection equipment. There are rentals that are already inspected and are in the right condition to get the job done.
The main purpose of the fall protection and confined space equipment rentals is to help make it possible for you to have access to high-quality equipment that is protective. Being able to rent the equipment is especially beneficial when you don't need it long-term.
Along with your fall protection and confined space equipment rentals, there are procedures you need to follow in accordance with government regulations.
Have a Plan
You need to have a plan. No one can enter into a confined space for any period of time without an adequate plan in place for the procedure. Your plan needs to include:
Having people trained and ready to execute emergency procedures.
Be sure that you have the right entry procedure in place for a confined space.
Ensuring proper fall protection and confined space equipment rentals are in good working order.
Emergency Procedures
Have personal who are trained in emergencies ready to help if necessary. These people need to be trained in the following:
Various on-site rescue procedures. These procedures include confined spaces and working from heights.
Someone on-site needs to be trained in first aid and resuscitation. In the event of an emergency, someone needs to be trained to take care of the person.
Be sure that proper communication is executed at all times. You want all instructions, and all procedures have been effectively communicated to all the interested persons involved in the job.
When you are working on-site, you want to make sure you have the right equipment available to you. There are many things that can go wrong, and making sure that you are prepared, helps keep those things away.
Another great way to be sure that your worksite is safe and following proper protocols is getting the right fall protection and confined space equipment rentals. If you have any questions in regards to these rentals, be sure to get in touch with us. We are happy to help you get the right rental for the job.
REQUEST INFO ON OUR COURSES