Posted: 1 May '22
Learning the Ropes: High Angle Rope Rescue Training Course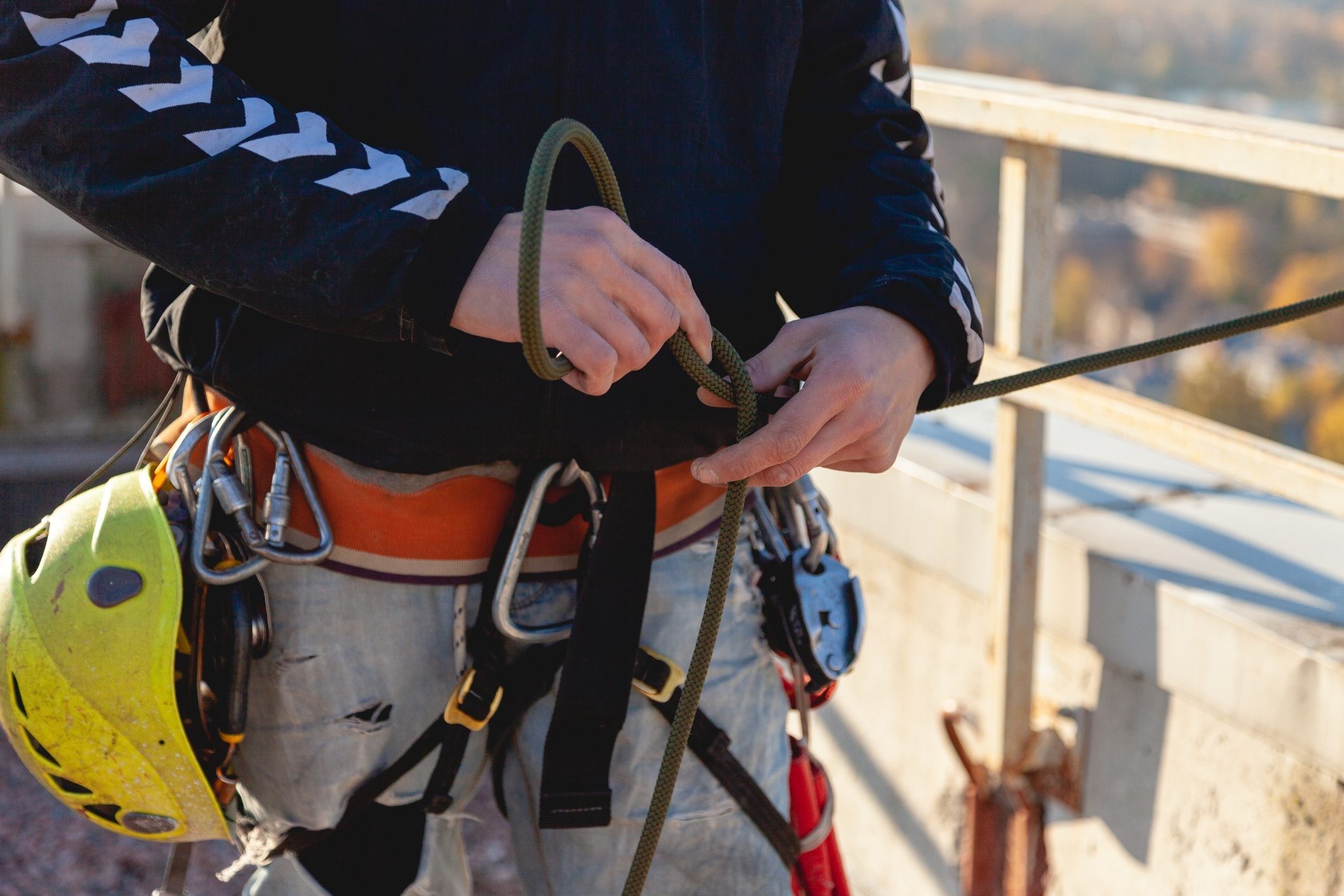 Safety is a major concern for many workers, especially when being on high-angle equipment. Falling from heights is a major problem and can cause many injuries and even death. High-angle rope rescue training course helps workers understand the equipment that can save their lives and understand their limitations and the limitations of their equipment. Call us today to learn more about the courses we offer.
What is a High-Angle Rope Rescue Training Course?
In the training course, you learn about proper equipment utilization and how to use that equipment effectively in a high-angle rope rescue situation. The training includes classroom and hands-on scenarios for you to experience. Workers will learn the fundamentals of rescue planning, equipment and techniques, and rescue practice at height.
Learn How to Handle a High Angle Rope Rescue Situation Properly
A high-angle rope rescue training course teaches you how to handle a variety of scenarios that could occur while working above ground. You'll learn how to properly handle high-risk situations when they arise and how to perform life-saving techniques when it's required.
STAC rescuer 1 and 2 training and certification: For workers in the telecommunications industry, this program will improve your knowledge, skills, attitude, and confidence in performing the role of a STAC Rescue Technician to ensure you are ready to manage a real-life rescue situation.
Tradesmen rescuer training: This course is designed for tradesmen from electricians to HVAC installers and everything in between. You will master the tips, as well as the steps to rescuing someone from a deadly fall.
Rig worker fall rescue training: This training course at MI Safety meets the CAODC's rescue equipment and training requirements, but we go above and beyond as we require students to climb up to 50 feet and complete activities at height.
Ropes and Ladders
The goal of our rope rescue training is to provide you with practical, hands-on training that will help keep you safe on the job site. You'll learn how to effectively use ropes, knots, ladders, and other equipment so that when an emergency happens, your response is fast and effective.
Lift Fall and Mechanical Advantage
The high angle rope rescue training course touches on mechanical advantages for lifting descent control devices and lowering, which can mean the difference between getting the job done right or damaging your equipment. It's essential to understand the difference between mechanical advantage and simple machines. If you're looking for a reliable course in lifting descent control devices and lowering, this is it!
All Are Welcome
Anyone from rig workers, rig worker fall rescue teams, to tradesmen are welcome. You never know when an emergency or search and rescue will happen in your area or place of work. Be prepared! Call us to sign up for MI Safety's Rescue & Safety Training high angle rope rescue training course today.
REQUEST INFO ON OUR COURSES