Posted: 23 Oct '16
Winter Driving Safety Tips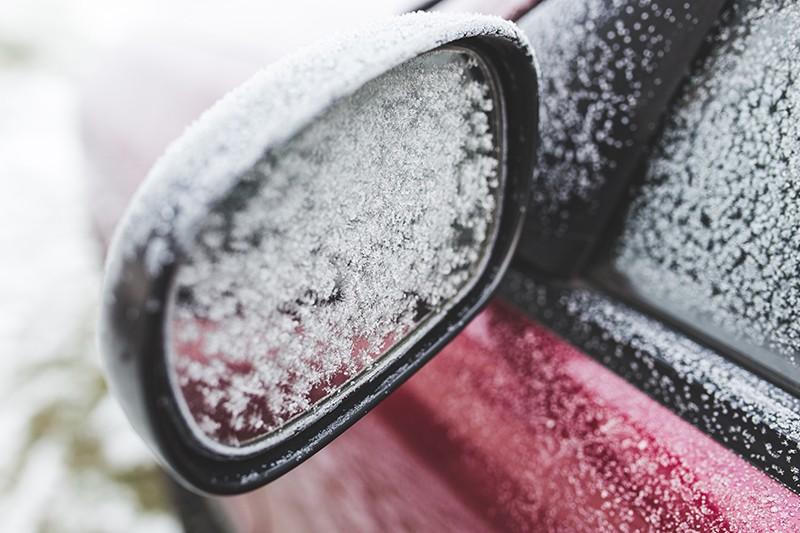 We may not like it but it is time to start preparing ourselves for winter driving. MI Safety has several driving related online training courses available. After learning how to be safe it is important to actually use your knowledge. Practice and pay attention to safe driving each and every time you get behind the wheel.
Tips to Prepare your Vehicle
Ensure the windshield washer fluid is topped up with winter fluid. Summer fluid will freeze
Check your windshield wipers to ensure they are effective. Good wipers should not leave streaks
A strong battery is extremely important to ensure your vehicle will start properly all winter
Carry booster cables in your trunk
Check your tires to ensure they have lots of tread left. Invest in winter tires that will grip the snow and ice better then all season tires.
Make sure your heater, defrost function and brakes are all in good working condition
Check to ensure all headlights, tail lights and indicator lights work
Before leaving ensure your vehicle is clear of snow and ice. This makes certain that you can see clearly from inside your vehicle and that you are clearly visible to others
Carry an emergency kit in your vehicle, especially if you will be driving on highways
In Your Trunk
Carry a flashlight. Ensure the batteries are new and/or you have spares
Ensure your safety kit includes flares, an emergency blanket, non-perishable food such as nuts and granola bars, booster cables and a candle in a deep tin with matches.
Kitty litter or sand can help in situations where you are stuck on ice and cannot get traction
A small collapsible shovel can be a life saver if you get stuck in snow. If you are stuck in the ditch ensure you clear the snow from around your tail pipe to prevent poison gas from getting into the cab of the vehicle
Extra footwear and clothing can come in very handy
Don't forget your ice scraper and brush to clear snow and ice from your windows, top of hood, top of truck and roof of your vehicle
Driving
Never use your cruise control in the winter unless the roads are 100% dry
Maintain smooth, steady speeds and avoid fast lane changes, frequent changes in speed or changing your speed while going uphill, downhill or around corners
Know the best way to manage a skid based on the vehicle you drive
Signal in advance of turns and give yourself more space for braking
Motorists must drive at speeds suitable to the road conditions. If you are travelling the posted speed limit but conditions are poor you may be ticketed.
Turn your headlights on. They are better than the automatic day time running lights. Only use your fog lights during heavy fog or snow storms, otherwise leave them off.
REQUEST INFO ON OUR COURSES