Posted: 1 Oct '21
Why Should You Take a Confined Space Rescue Training Course and What Will You Learn?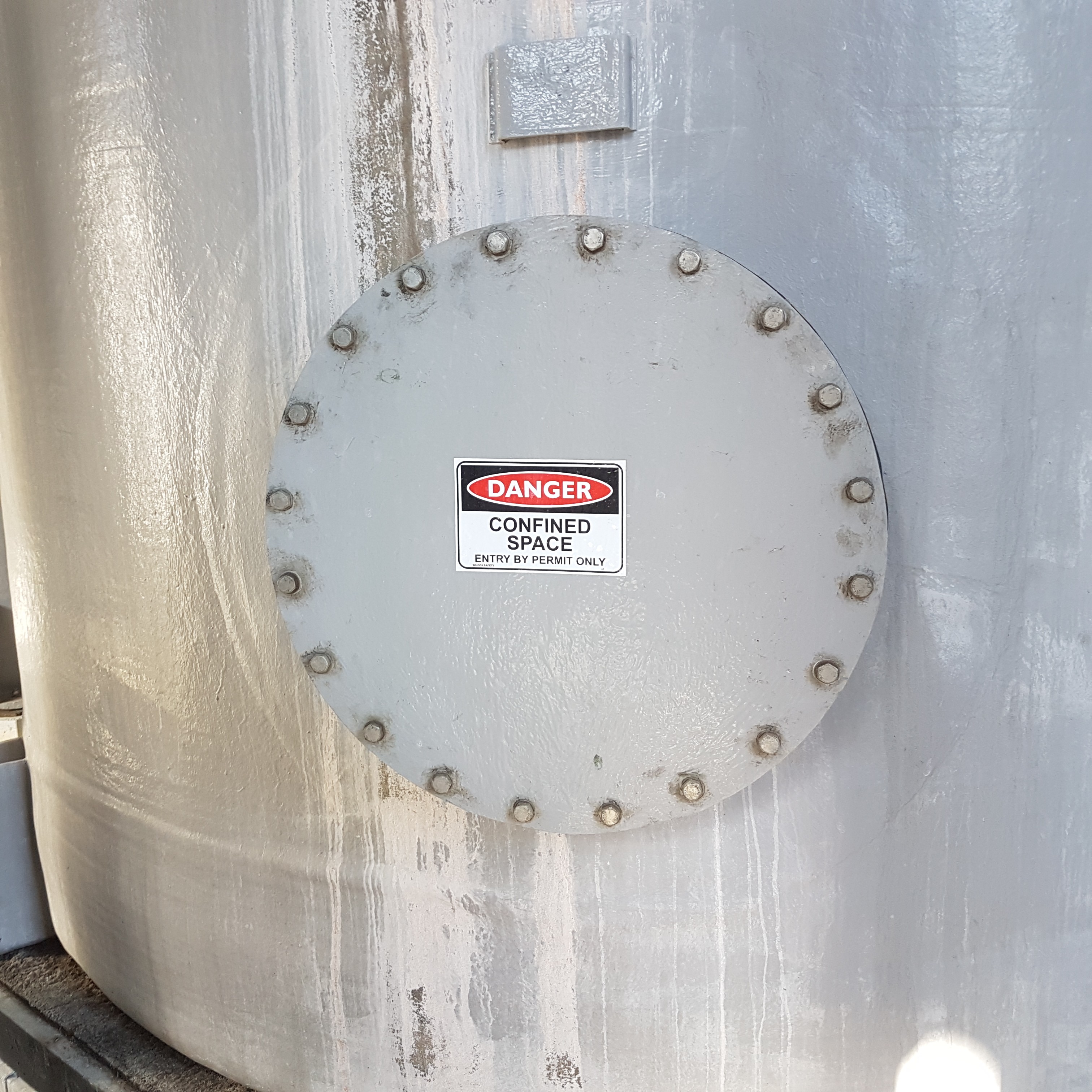 Working in confined spaces can be very dangerous. Workers who are going to enter into a partially or wholly enclosed space can have challenges when entering or exiting. Often these spaces have harmful substances that are in those spaces.
A confined space rescue training course is designed to help you become familiarized with confined space working and the types of rescue techniques you should be familiar with. The course is designed to help you learn through both theoretical and practical learning. Call us today to learn more about the safety training we offer.
What will a Confined Space Rescue Training Course Entail?
A confined space rescue training course will teach you and your workers about what constitutes a confined space, what kinds of hazards you may encounter, the types of equipment you will need, and how to properly use life-saving devices such as gas detection pumps.
All employees who will work in a confined space need to take this specialized eight-hour course to learn proper techniques for working in tight spaces. There are specific training procedures and equipment that will be needed in the workspace, depending on the type of work you are doing.
The two main ways to learn will be theoretical and practical.
Theoretical learning will include:
What defines and enclosed space and the space hazards.
The different levels of confined spaces.
How to perform a hazard assessment.
What kinds of PPE are required for entry.
The proper procedures for completing a space entry permit, gas testing, and safety monitoring.
How to use confined space equipment correctly, including testing and calibration.
Learning proper rescue techniques and implanting a rescue plan.
Practical learning will include:
The testing of hazardous areas, how to use gas detection monitor, and both Draeger and Rae tube-type pump detectors.
How to fill out entry documentation.
Perform a mock entry to a confined space as well as an evacuation and rescue from confined spaces.
Learn More about Confined Space Rescue Training Course
If you or your employees will be working in a confined space, you are required to take a confined space rescue training course. It is the law that each person working in tight quarters take these courses. Not only will you learn practical skills, but you could also save a life.
Please find out more about this training course by contacting us. We will help you gather all the information you need to get things started for you and your employees.
REQUEST INFO ON OUR COURSES