Posted: 1 Dec '21
Why is the H2S Alive Training Course Required in the Oil & Gas Industry?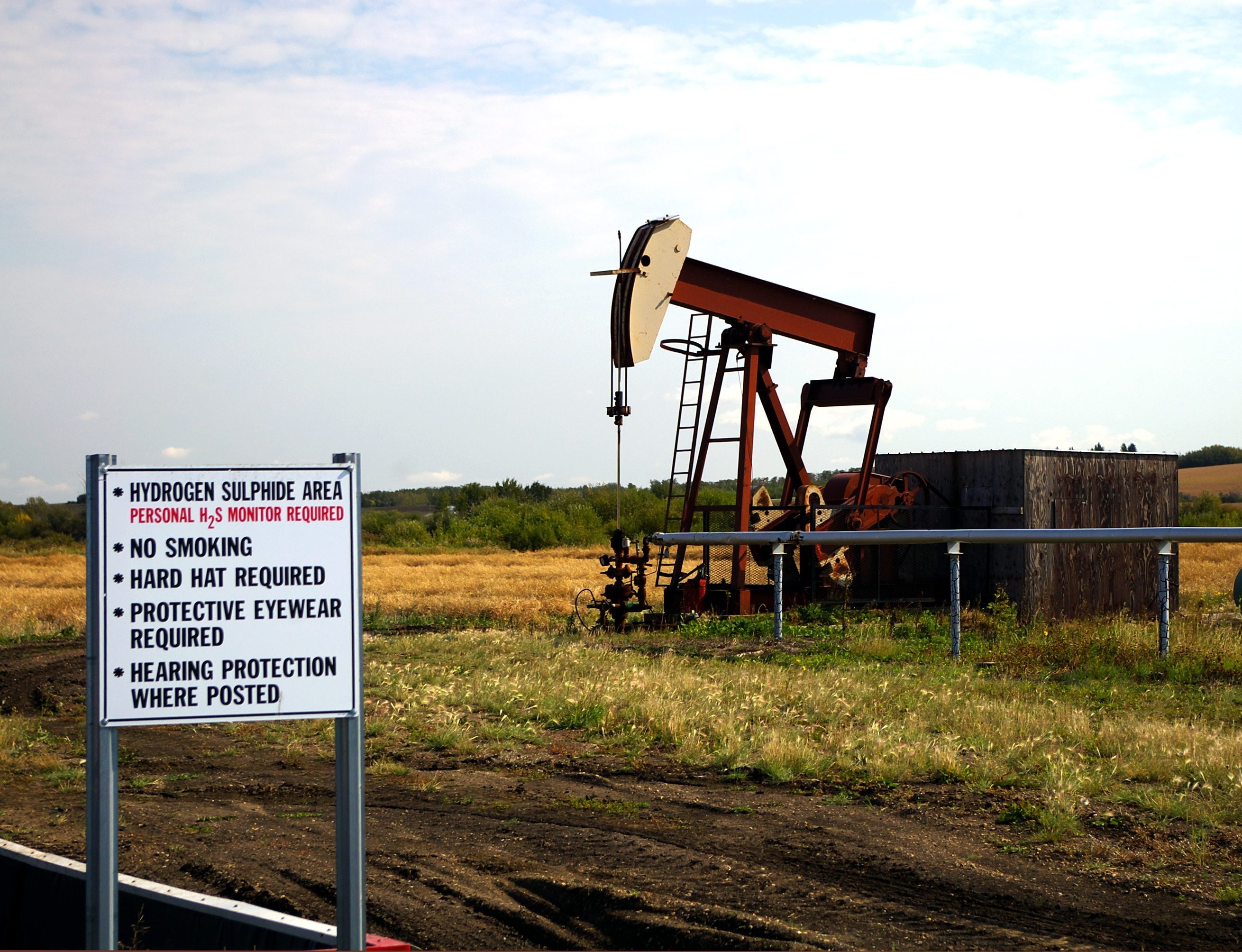 The H2S Alive training course is necessary when you are working in the gas and oil industry. H2S Alive is mandatory when there is the possibility of coming in contact with hydrogen sulfide gas. The H2S Alive training course can help reduce those incidents significantly by making workers aware of dangers. Call us to learn more about the safety courses we offer.
Why H2S Alive Training is Necessary
When working in the oil and gas industry, it is mandated that you get certified to work near hydrogen sulfide gas. This gas naturally occurs where you will find petroleum, natural gas, and volcanic gas.
High concentrations of H2S is very poisonous to humans. The toxicity of this gas is similar to that of carbon monoxide. The effects are that it can paralyze the respiratory system, lead to unconsciousness, and even death.
Aside from the various health risks that H2S causes, it is also very flammable. Therefore, it is dangerous to work near even if you are not in direct contact with the gas.
H2S Alive Training Course
A training course is necessary by law for all those who come in contact with or near H2S. The H2S Alive training course will help students learn to work safely around H2S. The course covers the topics below:
How to identify H2S, the health hazards, and the locations you will find it.
How to do a hazard assessment and how to control the hazard.
How to use and take care of respiratory protective equipment, including how to use a self-contained breathing apparatus.
How to detect H2S gas and how to use the different types of detection devices.
How to create a response strategy including various rescue techniques.
All students will be required to learn how to put on a mask and breathe properly. Students will also be required to learn the different techniques and execute a drag rescue. Finally, there will be a literacy test to ensure understanding of what was taught.
Learn from Professionals
When working in the gas industry, you want to make sure that you are following local legislation. If you need more information on the H2S Alive training course, contact us as we have years of experience in industry requirements.
REQUEST INFO ON OUR COURSES