Posted: 1 May '21
Why Guardrail and Handrail Installation and Rentals Should Never Be Overlooked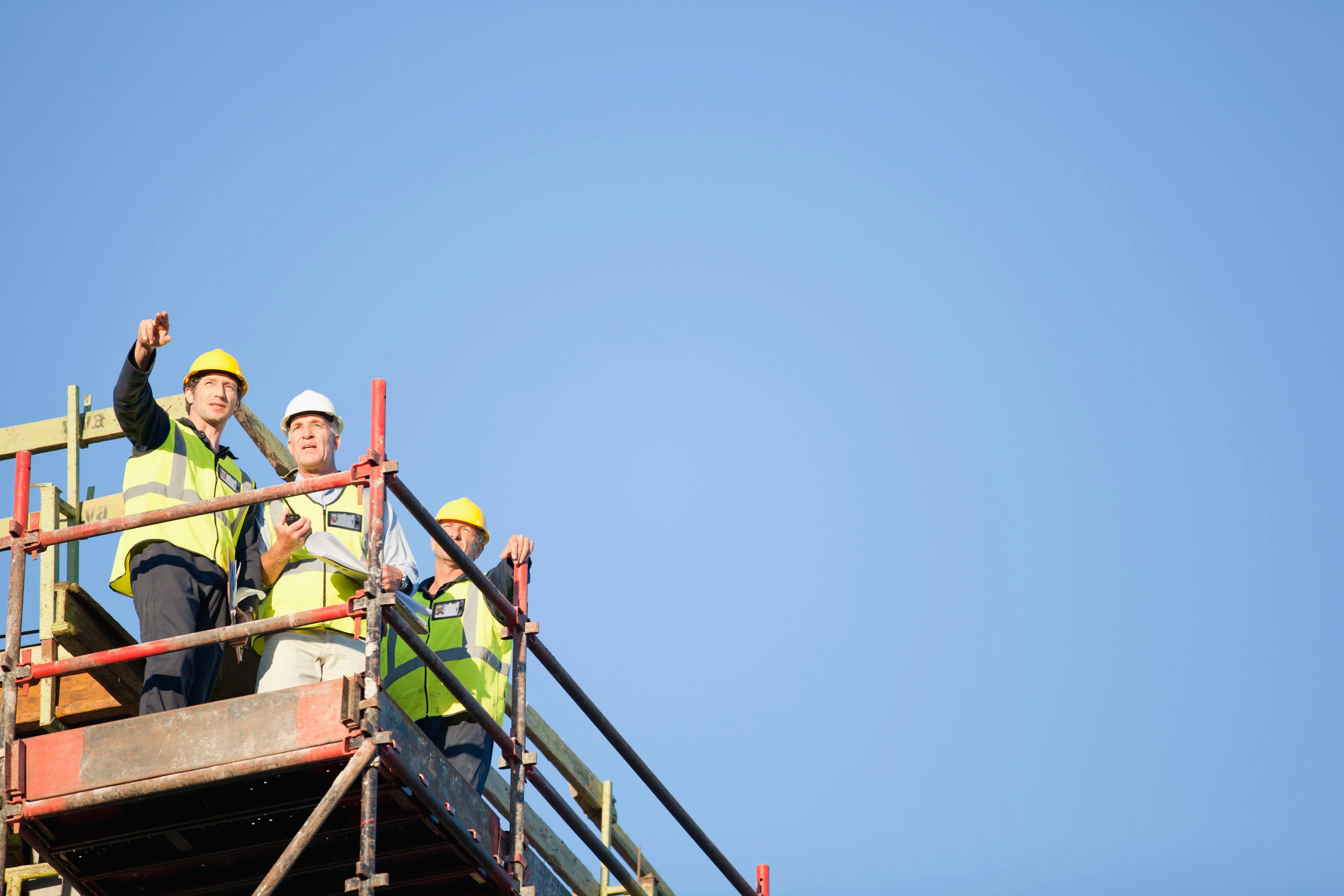 Fall protection for all industrial workers is one of the mandatory government requirements. If you have workers working at heights, which is four feet or more, you need proper fall protection equipment. Making sure you get the right guardrail and handrail installation & rentals is key to ensuring that your workplace is compliant and safe for all workers. Your main priority is to ensure that your workers are safe on the job site. A safety railing system is a vital piece of equipment to help ensure that all workers are safe. Each rail has specific requirements. A rail system should be 42 inches tall and should be able to hold up to 200lbs of force. You also need to have a toe board if workers will be walking underneath it. These regulations make it essential that you choose the best guardrail and handrail installation & rentals for your job site. Call us to learn more. 
Why to Rent a Rail System 
Trying to meet all the requirements can prove difficult if you are not accustomed to installing proper fall protection equipment. Since you do not want to overlook your workers' safety, making sure you choose the right rentals is vital to your worksite.  
You can get the proper guardrail and handrails systems for whatever job you are working on. If you need a rail system for a construction site, you can get the rental you are looking for and needing on the ground or even inside. All our guardrail and handrail installation & rentals will meet the standards set out by the CCOHS for all job sites.  
The primary advantage of renting a system is that the cost is lower and increased flexibility you might not get with attempting your own installations. Get the handrail or guardrails system you desire without having to purchase one.  
Get More Information 
If you have a job coming up that will require guardrail and handrail installation & rentals, you can get in touch with us. We will happily explain our rentals' process, how we ensure compliance, and all other details regarding our rentals. 
Don't stress over your next job site that requires safety rails, and we can make the process harmless for you while ensuring that your workers are safe and secure.
REQUEST INFO ON OUR COURSES