Posted: 1 Jul
Why Fall Protection Anchor Inspections Must Be Done Regularly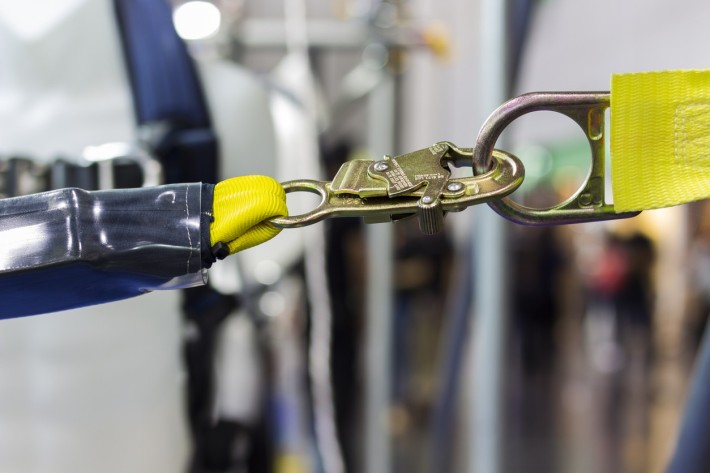 Regular fall protection anchor inspections are crucial for the safety of your workers. It's just like the way you take your car for regular maintenance and servicing to prolong its life and ensure it's safe for you and other road users.
It's also worth noting that though a fall protection anchorage may appear sturdy while observing externally, it doesn't necessarily mean it's safe to use. Some of the inner parts may wear due to corrosion, rendering it unsafe to be relied upon should an accident happen. Hence, the importance of regular professional inspections cannot be overemphasized. Book your inspections with us today!
What Are Fall Protection Anchors
Fall protection anchors are attachments secured to a structure and used to hook fall protection equipment such as lifelines, deceleration devices, and lanyards. They should be sturdy enough to support about 5,000 lbs per attached worker. In addition, they should be attached high enough to ensure a worker does not touch the ground or a lower surface upon a fall.
Anchors are part of a fall protection system consisting of the body harness, connector, and anchorage. These may be connected to a lifeline, lanyard, or deceleration device. While inspection is essential, safety begins with acquiring the right anchor for the specific purpose. Hence, it's vital to consider factors such as the structure and type of attachment, usability, and strength, and so forth.
Why Regular Fall Protection Anchor Inspections Are Necessary
You're legally required to not just test anchors during installation but to ensure they're safe at all times. The workers should check the fall protection system each time before use for signs of wear and malfunction. In addition, a professional fall protection anchor inspection is required at least annually.
Benefits of regular fall protection anchor inspections include:
Saving Lives
Falls from heights are common causes of injuries and death in the workplace. Unfortunately, some of the fatal falls are due to protection equipment failure. Regular fall protection anchor inspections ensure the structural integrity of the equipment is on point. If there is any hidden wear on the anchor that compromises its integrity, it can be easily identified during an inspection.
Stay Compliant
Employers and contractors are legally required to ensure fall protection systems are safe at all times. Performing regular fall protection anchor inspections allows you to evaluate their condition to identify and correct damage or wear that may endanger the safety of your workers. Consequently, this ensures you're compliant with the legal requirements.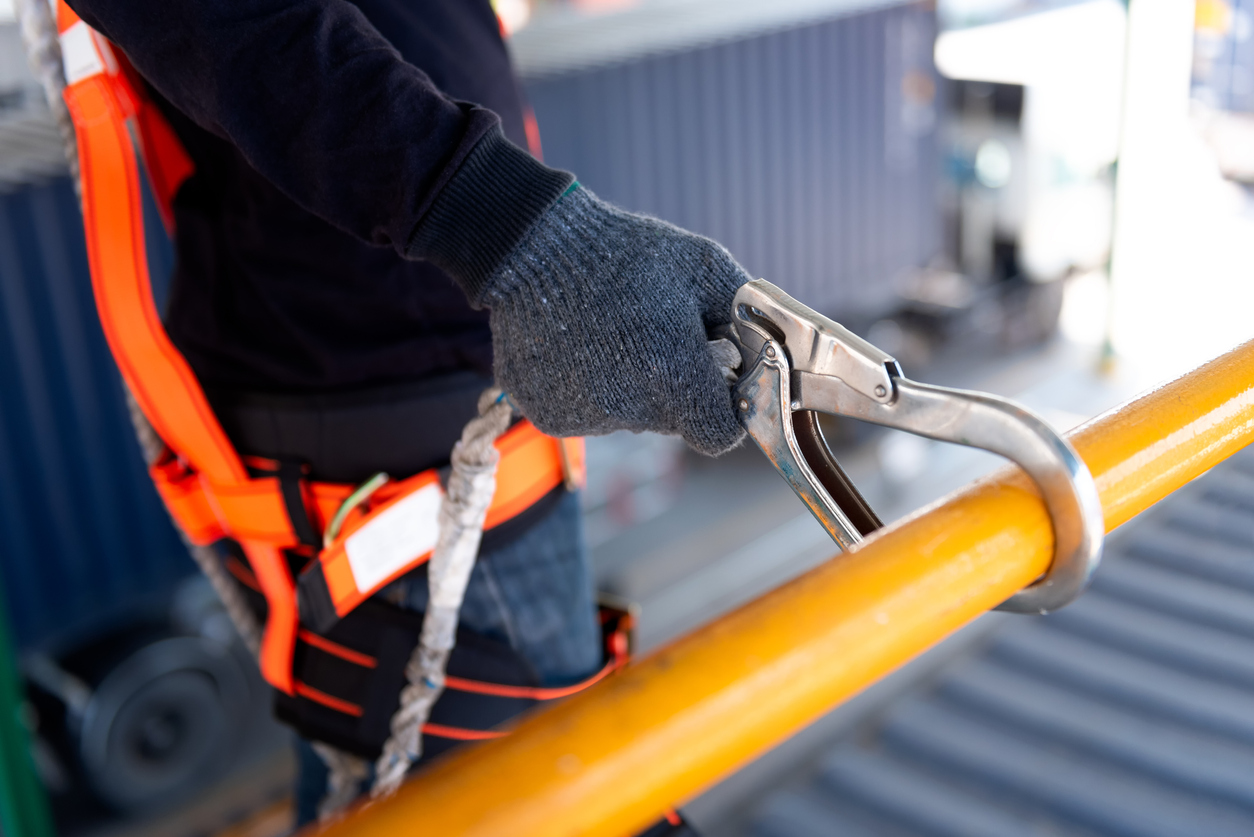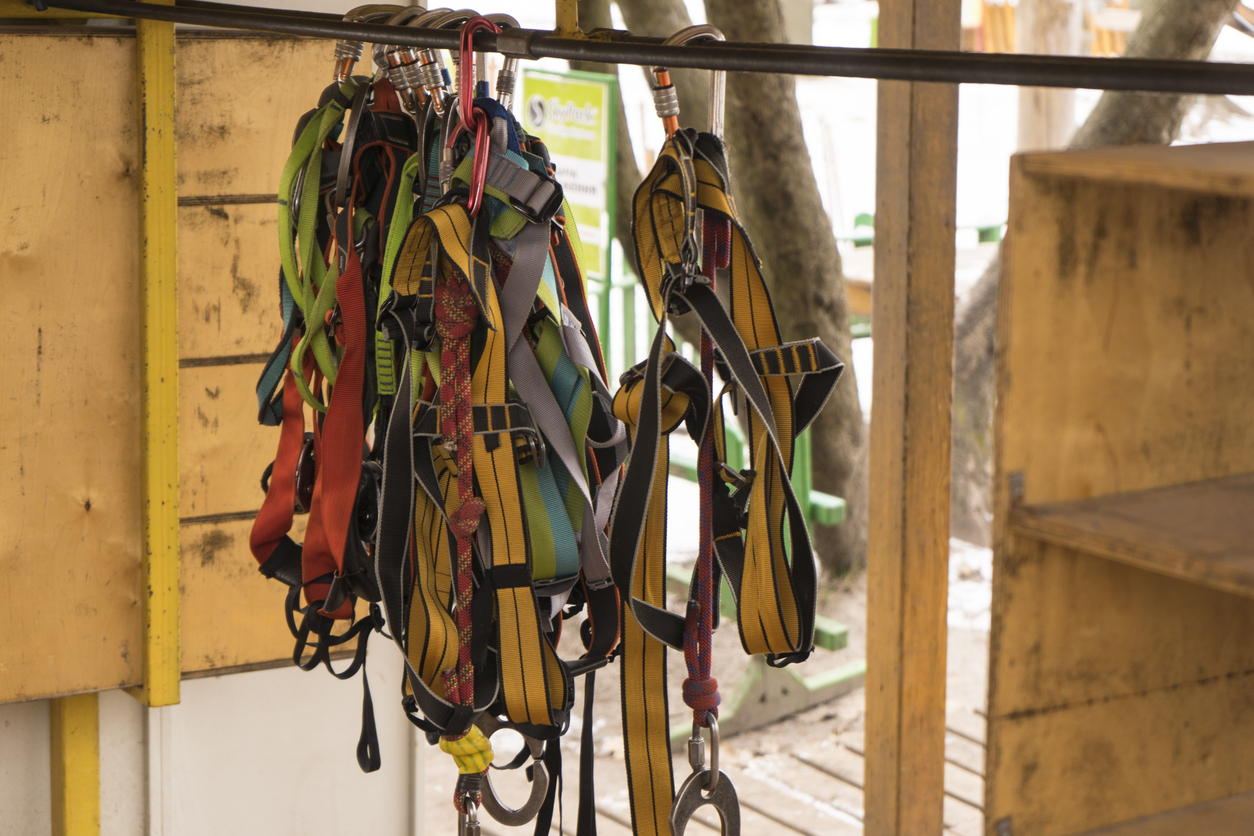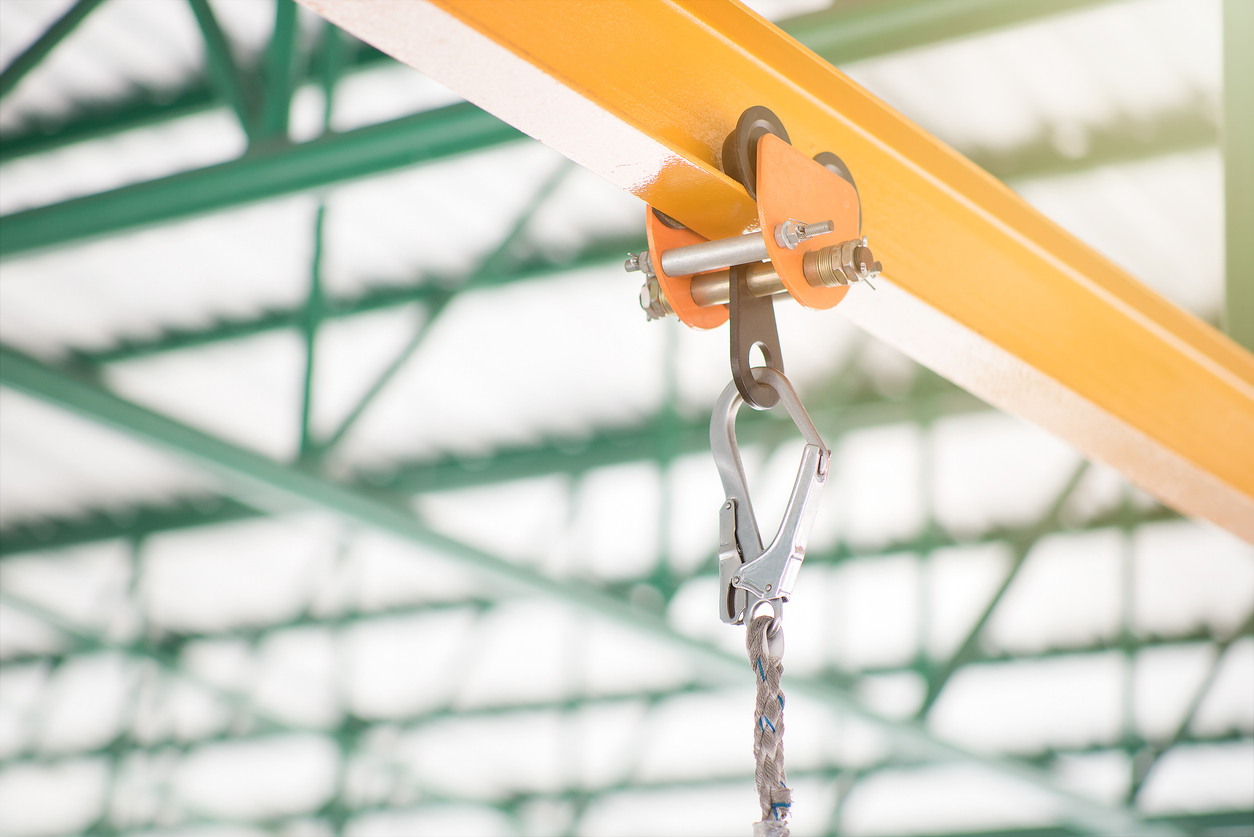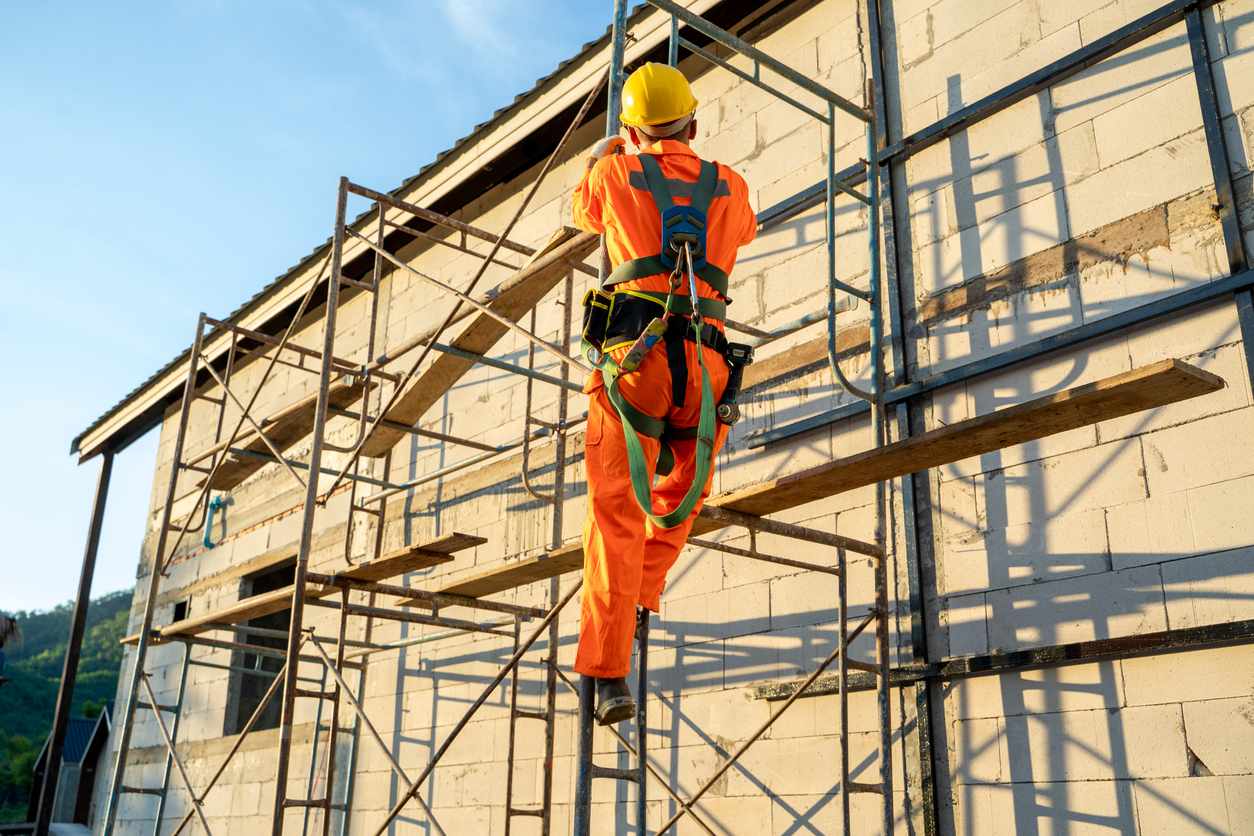 What Do You Check During a Fall Protection Anchor Inspection?
Maybe you know what to check for when looking for signs of damage on the body harness and the lanyard, but what about the anchor? As much as an annual professional fall protection anchor inspection is vital, training the workers to do visual inspections before every use can help detect damage much earlier, minimizing the risk of accidents.
Here are some of the things to evaluate:
Signs of deformity
Corrosion
Integrity of welds
Cuts and holes
Bird-caging
Paint contamination
If there's any visible deterioration or defective components, then the anchor is unsafe to use and must be replaced.
Get in Touch for Help with Your Fall Protection Anchor Inspections
Do not take chances with the safety of your workers. Installing a fall protection system is not enough. Regular inspections are vital to ensure the system's integrity is unquestionable and guarantees your worker's safety at all times. Besides checking the anchors before each use, professional annual inspections are essential to recertify them and ensure they're indeed sturdy enough to support the weight of a worker in case of a fall. Get in touch with us for thorough annual fall protection anchor inspections.
REQUEST INFO ON OUR COURSES