Posted: 1 Sep '22
What You Need to Know about Fall Protection Courses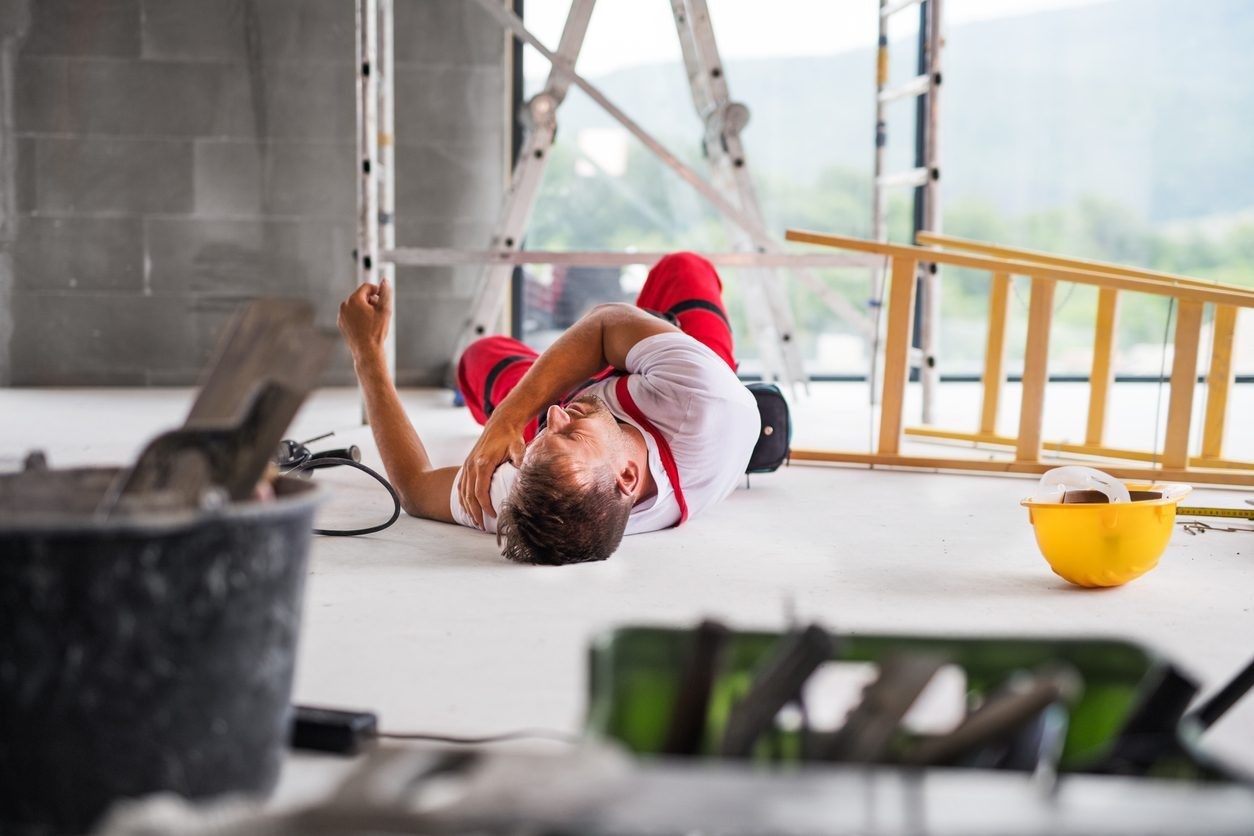 Falls are among the leading causes of worksite injury and fatality. For this reason, any individual working at elevated heights is directed to train in fall protection safety. It's also important to have a fall protection plan that captures the peculiarities of your business.
A fall protection course is designed to help members of your team understand the risks that come with working from heights and the measures they can take to carry out their tasks safely. It also covers the components of an effective corporate fall protection course, training requirements, and emergency response.
Here's what you can expect from a fall protection course. Call us today to learn more or to register your team.
1. Fall Protection Awareness
Workers will learn about the different hazards of working at elevations: how to tell if they are at an increased risk of falling, how these falls happen, the consequences of a fall, and the possibilities of falling into other hazards.
Training modules may also discuss the importance of implementing proper training guidelines in the workplace as well as workers' rights, covering topics such as when fall protection is required, roles and responsibilities, and how to report a hazard.
2. Eliminating or Controlling Fall Hazards
The CCOHS requires employers to provide danger-free working conditions and train workers about workplace hazards in rhetoric they can understand. It's important for employees to understand the role they play in eliminating and controlling hazards and how they can go about doing that.
3. Equipment – Anchors, Lifelines, Lanyards, and Harnesses
Anyone working at heights, be it a construction worker, window cleaner, or electrical technician, needs to be educated on the different types of protection systems and how they work to protect them. A comprehensive course will cover guardrail systems, safety net systems, and personal fall protection systems.
4. Emergency and Rescue Planning
This part of a fall protection course can cover typical incidents and injuries linked with working at elevated heights and steps to take when rescuing a suspended or fallen worker. This plan covers on-site emergency preparedness and may help in preserving life.
Among other areas, emergency and rescue planning details:
The nature of fall hazards and how to identify them in the workplace
Procedures on how to install, inspect, operate, and disassemble equipment required for personal fall protection systems
The correct use of equipment, how to store them, and inspect them for damage.
Take Action Now
For employers, fall protection courses are an investment that will pay off with fewer injuries, workplace deaths, medical bills, and legal costs. They teach your employees how to work at heights safely and how to assess a worksite for dangers to allow for additional safety measurements.
Get in touch with MI Safety to see how we can provide fall protection training for your workers and peace of mind for your company.
REQUEST INFO ON OUR COURSES