Posted: 1 Jun '21
What Will You Learn in the H2S Alive Training Course?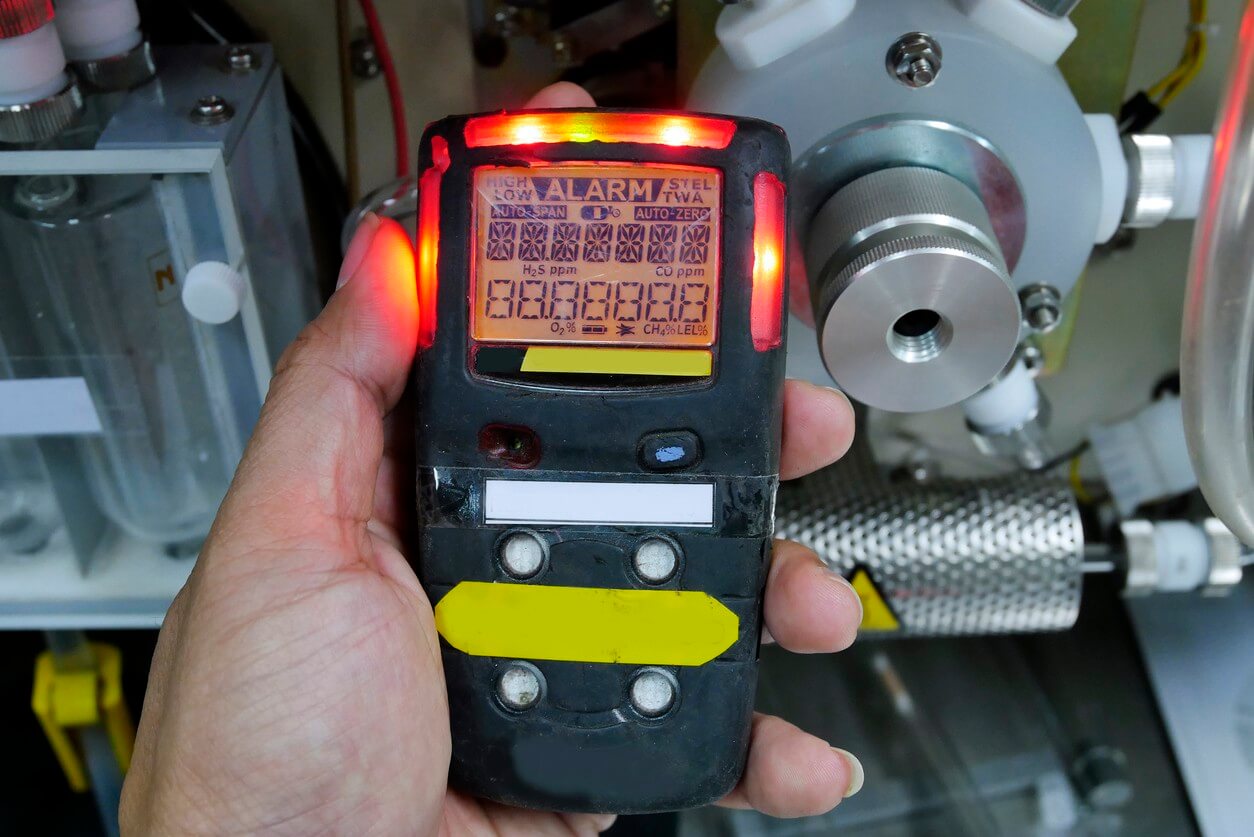 The H2S Alive training course is only taught by an instructor who is certified by Energy Safety Canada. It is essential that you get an instructor who knows exactly what they are doing. These instructors can help to incorporate all you need to know to keep you alive when working around H2S as well as save the lives of others. Call us today to register.
What is H2S?
H2S is the chemical abbreviation for hydrogen sulfide. It is an extremely flammable gas that has a smell liken to rotten eggs. This gas occurs naturally in hot springs, petroleum, and natural gas. This gas is highly toxic to humans and can be life-threatening if you don't know how to safely work around it. Due to the nature of this gas, it is essential that you take the H2S Alive training course if you are going to work in an industry where H2S is common.
Course Details
The kinds of things you are going to learn in the H2S Alive training course will save your life. Here is a breakdown of the various things you can expect to cover in the full H2S Alive training course.
Learn about the physical properties of H2S as well as the health hazards associated with it.
You will find out how to adequately protect yourself.
Understand and execute basic rescue techniques to help save lives in the event of H2S exposure.
Find out how to identify H2S locations.
Learn how to use respiratory protective equipment as well as how to assess and control a hazard. You will also learn how to detect H2S.
Develop and execute an initial response strategy for safe and quick response to exposure.
Through the H2S Alive training course, you will become certified to work in any industry that exposes you to H2S. The course will entail that you perform drag rescues and other procedures that will be physical in nature. Therefore, before you arrive at your course location, be sure to dress comfortably.
Need more details?
If you are looking into taking the H2S Alive training course but feel you need more details, reach out to us. We are experts in H2S training, and we can help you obtain all the information you need before registering for the course.
REQUEST INFO ON OUR COURSES