Posted: 15 Jan '20
What Training You Need to Know Before Entering a Confined Space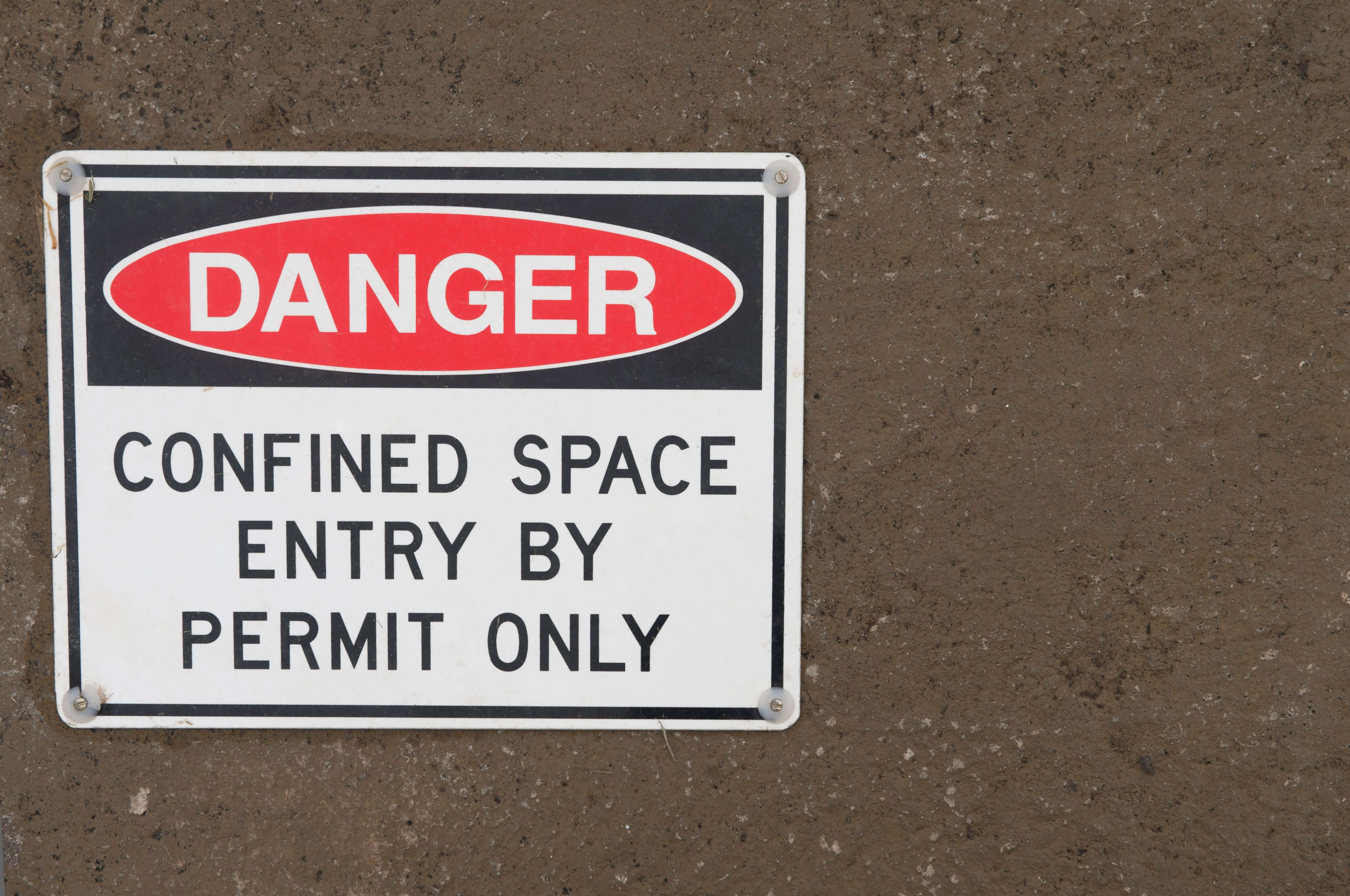 Asphyxiations, entanglements, and falls are among a vast number of other potentially dangerous things that can happen when working in confined spaces. No one wants to hear that there is an emergency, but they happen. That is why you must be aware of onsite confined space and fall rescue plans before work even begins.
Being ready to perform onsite confined space and fall rescue can be the difference between life and death. Readiness doesn't just know what to do in an instant; it is being prepared and having a plan in place before anyone enters any confined spaces.
You are required both morally and legally to have a system in place to deal with any emergencies that may come up. Here are the onsite confined space and fall rescue training elements you must have in place before you begin working.
1. You should know how to evaluate a worksite with rescue in mind
Planning for emergencies begins with knowing your worksite inside and out. You know what your workers need, but do you know what the site needs in the event of an emergency? Before the job begins is the time to consider the rescue options and what it takes to execute a safe rescue.
2. Figure out how long the response and rescue might take
When you decide that a rescue team is necessary, the length of time they need to put a rescue into action is the next part of the plan. You need to know that your rescuers can respond to a summons in as short a time as possible, given the hazard that has occurred. Ensure that you have enough time to conduct a safe rescue.
3. Know your rescue team
One of the most crucial parts of onsite confined space and fall rescue is knowing the team who does the rescuing. How do they communicate, evaluate, and respond? A good rescue team has the training necessary to work together and effectively to conduct a rescue safely.
4. Practice makes perfect
Knowing the entire ins and outs of the onsite confined space and fall rescue is a good thing, but nothing takes the place of good old-fashioned practice. A rescue team should go through the motions of rescue using a derived variety of scenarios to ensure when an emergency arises; they are calm and ready to handle it.
Learn More
Want to find out more about onsite confined space and fall rescue? Get in touch with us so that we can make sure you are always ready for anything that can happen.
REQUEST INFO ON OUR COURSES