Posted: 15 Apr '20
What a Fall Protection Course Can Do for You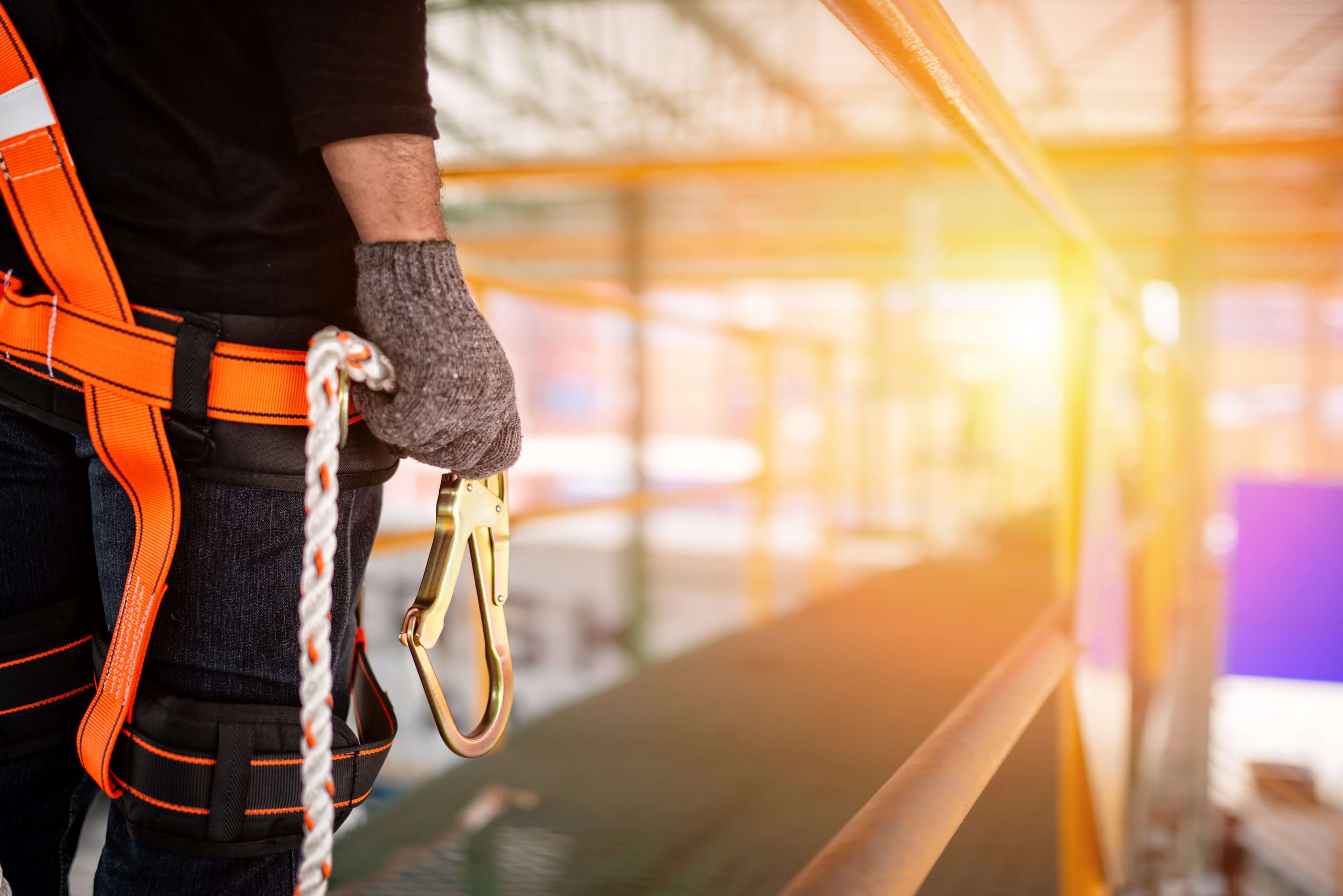 A fall protection course is designed to help anyone who is going to be working at the height of 10 feet or above. A training course will help give you and your employees the skills they need to handle any emergency at height and how to effectively work at height safely. Enroll in a fall protection course today.
Working at heights is common in many fields of work. However, there are many hazards that can come from that kind of work. Falls are one of the leading causes of injuries and fatalities in the workplace. Therefore, taking a fall protection course is in yours and your employee's best interest. Having this protection course will give you all the skills you need to succeed. Furthermore, it will help you to assess properly and control potential hazards in the workplace.  
There are many benefits to a fall protection course, and you want to know what they are so that you can get started right away.  
Everyone will get the instruction they need from a certified instructor who is experienced in the field and knows what fall protection is necessary.  

A training course will get you and your employees up to code according to local legislation, fulfilling both your moral and legal responsibilities.  

You will learn how to identify situations that require measures for fall protection.  

Identify the types of falls so that the proper emergency procedures can take place.  

Learn how to use all the fall protection equipment and how to execute proper rescue procedures in the event of an emergency.  

Identify how to control or eliminate fall hazards wherever they may arise. 

Get hands-on experience with fall protection equipment and how to inspect it safely.  

If you, your employees, or managers are going to be working at or supervising people working at heights, having a fall protection course is essential to you. Once you have completed a worker's training course, you will be able to get a certificate that will certify you to work at heights safely and securely.  
Keep Safe on the Job!  
If you have any questions or want to find a fall protection course that will ensure that your organization is up to code, be sure to contact us. We are ready and willing to help you get the certifications you need to be safe. 


REQUEST INFO ON OUR COURSES