Posted: 12 Jun '17
Three Reasons to Choose MI Safety For your Rescue and Safety Training Courses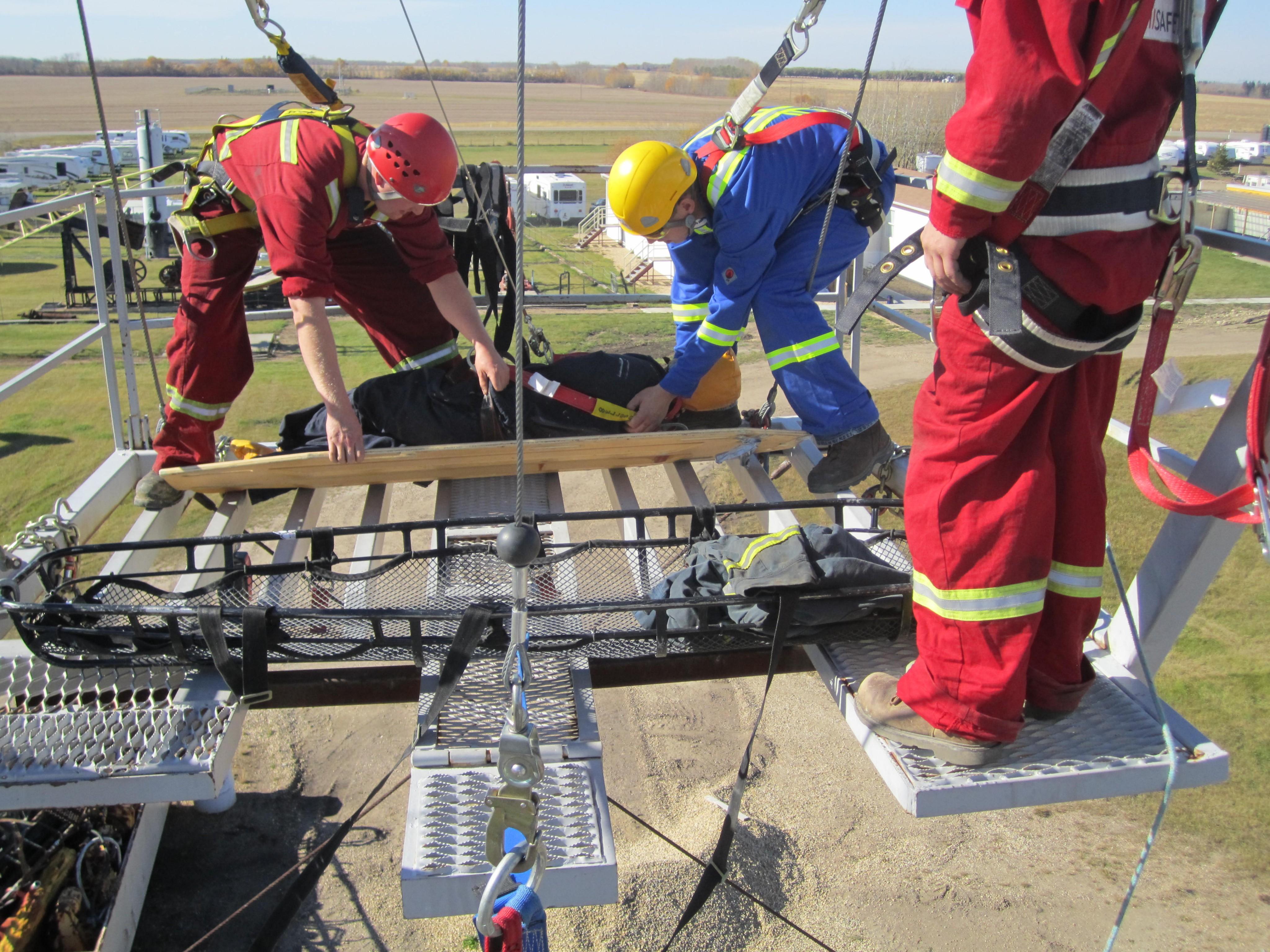 Providing proper safety training courses is an important part of an employer's job – and when it comes to the welfare and security of your employees, you should not settle for anything less than the best. MI Safety brings years of practical experience and knowledge of safety training to the table. With a variety of online and hands-on courses catering to a range of industries, there are many reasons to choose MI Safety for all your safety training courses.
Customizable Safety Training, In and Out of the Classroom
Depending on what industry or background you come from, we can tailor courses to meet your needs. For example, some courses such as Fall Rescue & High Angle Rescue Training and Confined Space Entry & Rescue can be completed in the field to maximize real-world applicability. Further, we can complete safety training for certain courses at your work site if either of our Edmonton or Devon locations are not a good fit. We also offer a huge range of online courses providing equipment training, safety training, driver training, and much more. These courses can be completed from the comfort of your own home or office, and go beyond conventional online course offerings to include things like H2S Awareness Training.
Top-Tier Instructors
All our Enform and OSSA-approved instructors are expertly trained and have years of experience in the field. Beyond that, they are equipped with the background theory needed to help you apply information in the field. Our MI Safety instructors take a personalized, hands-on approach to training that includes simulated on-site experiences, ensuring that you will feel confident with your new skills in your worksite.
Get the Courses Your Need
At MI Safety, we make sure all our courses are OSSA-approved, follow Alberta Occupational Health and Safety standards, and other legislative guidelines. Regardless what industry you are in, whether the petroleum, trucking, construction, or environmental sector, you can be sure you are getting the most up to date training designed and taught by certified professionals.
For safety training courses anywhere in Alberta, including the Edmonton area, Fort McMurray, and beyond, MI Safety has what you need. Book safety training courses with ease or call 780-987-3465 to make an inquiry about different course options. With different pricing, class size, and location options, we are confident we will find the right safety training course for you.
REQUEST INFO ON OUR COURSES