Posted: 30 May '17
The Importance of Reliable, Sturdy Safety Rail Installation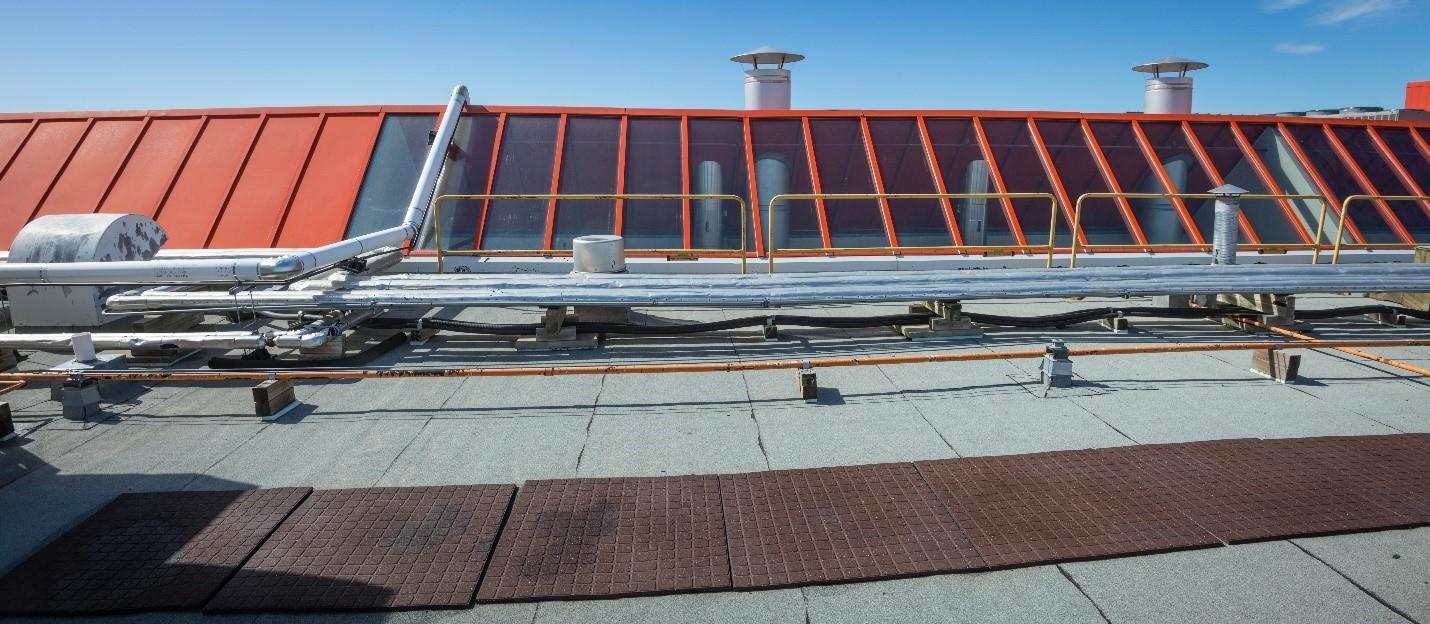 Safety rails are an integral part of any elevated work site. A durable safety rail can prevent life threatening falls by providing a strong protective barrier at the edge of high work sites, keeping your employees safe and secure while working at heights. Having safety rails installed properly is crucial to make your work site secure and ensure the safety rails are being used effectively. There are many different options of safety rails that can be installed to suit your particular work site's needs, and MI Safety has the expertise to install them safely and reliably.
Built to Protect
Our standard safety rails are simple and effective, making them the most popular choice for an elevated work site. These guardrails can be made from a variety of materials including concrete, steel, or wood, and can be free-standing or can be sealed into the roof via a fixed attachment. You can choose to have a brightly coloured safety rail installed to increase its visibility or you can choose to maintain the natural appearance of your safety rail to blend in with the surroundings. Base plates, which hold up the barrier rails, can be bolted, welded, or simply rely on friction to stay strong and erect. We also offer custom solutions and permanent safety rail installation. Both the well-established Capital Guardrail and Kee Guard Systems are available through MI Safety.
Instilling Confidence in Your Safety Rail System
Even the best quality safety rails are rendered useless if not installed properly. Safety rail installs done incorrectly will not provide the protection needed against falls and can cause serious harm. Our installation practices, while being quick and affordable, comply to the highest standards of safety. We make sure all our safety rail installation procedures adhere to the Alberta Occupational Health and Safety Code. Further, our portable safety rails do not require welding, making them a safe option for areas containing flammable substances or where welding could pose a safety threat for another reason.
Whatever type of safety rail you require, MI Safety will install it in the safest and most secure way possible. If you have a question about safety rail installation procedures/cost, call MI Safety at 780-987-3465 to make an inquiry today. Our experienced staff is available for on-site evaluations of your work site to ensure you get the most accurate recommendations and quote.
REQUEST INFO ON OUR COURSES