Posted: 31 Jul '17
The Importance of Hands-on Safety Training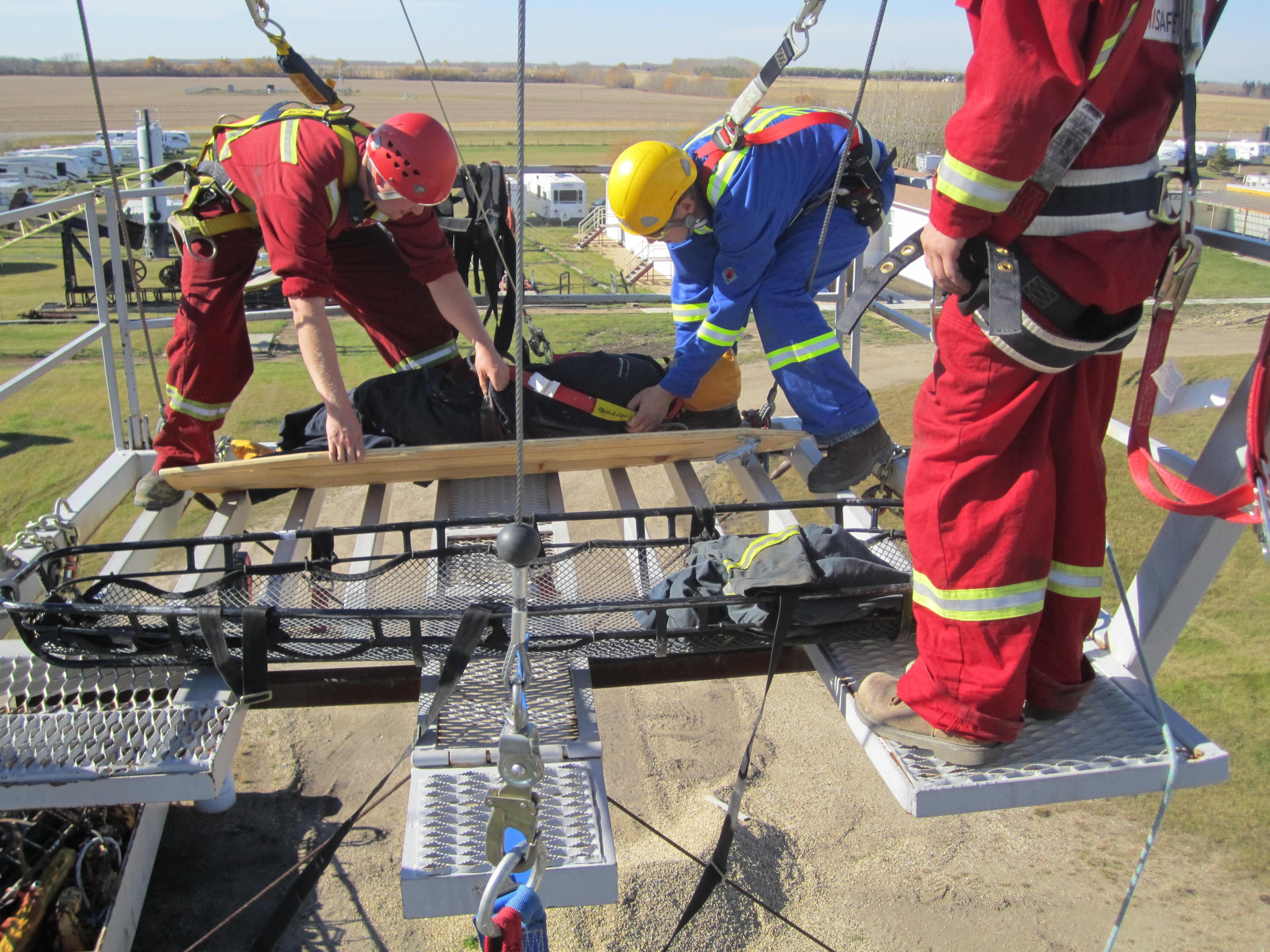 There's an inescapable truth that all employers need to face: workplace accidents and the injuries that result hurt a company's bottom line. If you're reading this, the chances are good you're considering Safety Training Edmonton. Only MI Safety offers an innovative alternative to the traditional classroom approach that ensures that your investment in safety training courses is worthwhile.
A Variety of Hands-on Safety Training Edmonton
At MI Safety, we're committed to providing hands-on training. With that in mind, we developed our Devon location as the perfect setting for a variety of safety training scenarios and exercises. While we have classrooms for traditional training, we're proud of our facility that boasts drilling and service rigs, and other industrial equipment.
The Benefits of Safety Training Courses
While classroom learning will always play a part in a MI Safety commitment to providing excellent safety training, experts agree that a combination of traditional classroom learning and hands-on, scenario-driven training is best. For instance, hands-on training aids in the development of on-the-job problem-solving. Also, while it's one thing to read about a concept in a book, it's another to engage with that concept, via touching and interacting with the various procedures and materials. It is proven that hands-on safety training has higher curriculum retention.
In all industries, inadequate safety training increases risks and accidents. After undergoing safety training, you will have had real-world experience before you even start the job. For instance, for those working in the oil sands, MI Safety's practice rig simulates exactly what workers may have to deal with in a real-world setting. Also, MI Safety's hands-on courses are led by certified instructors who have years of experience working in their field. The experience of these instructors is invaluable, and there are many opportunities for students to learn from our skilled safety mentors.
Although safety is always the number one concern, hands-on training also provides many social opportunities. For instance, when taking your classes, you'll be learning with like-minded individuals who have chosen the same career path as you. This presents the opportunity for possible business opportunities and positive professional relationships before entering the work force.
In summary, hands-on safety training Edmonton, when combined with traditional classroom learning, provides a high level of materials knowledge, improved curriculum retention, and practical training and practice. For more information on hands-on safety training in Edmonton, contact MI Safety today.
REQUEST INFO ON OUR COURSES