Posted: 1 Jul '22
The Importance of Fall Protection Anchor Inspections when Working at Heights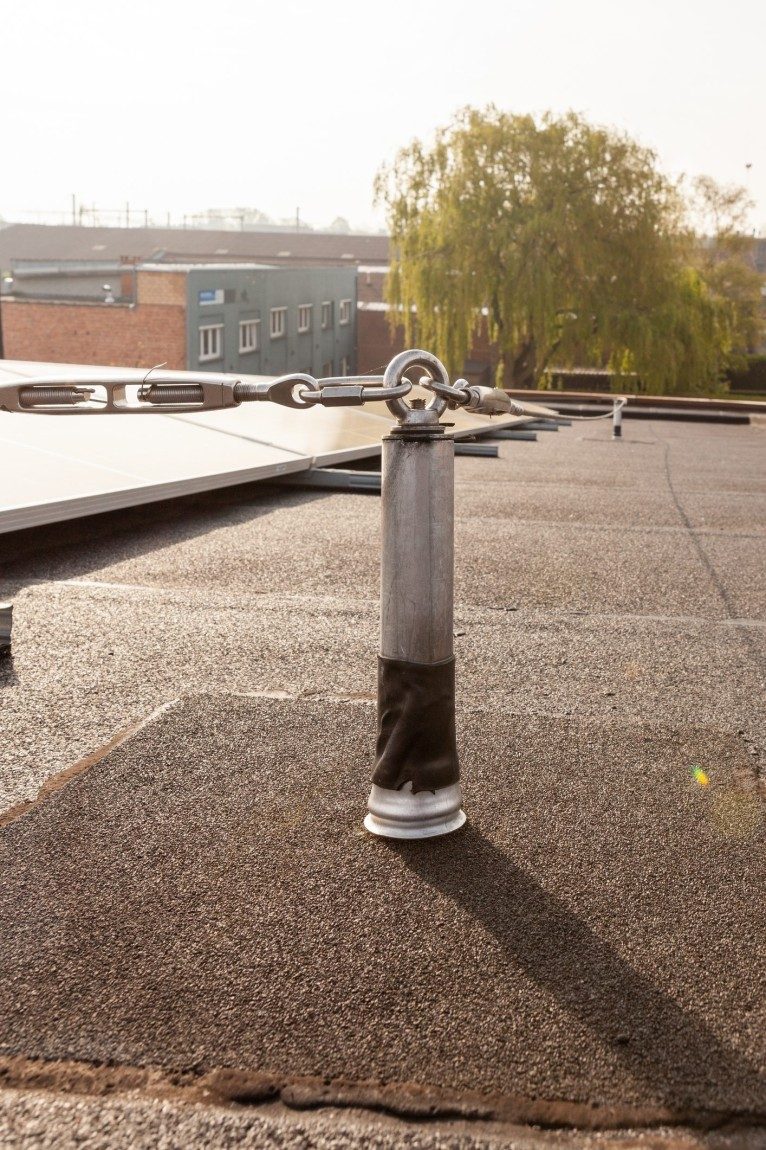 The need for fall protection anchor inspections is obvious, yet many contractors don't get them done. And that's a big mistake. An employer can be held liable for any injuries sustained by employees on the job if proper precautions are not taken to protect them from injuries or deaths. Call us today to book a fall protection anchor inspection.
Save Lives
Falls from heights happen all the time, and despite the best intentions of workers, they can be fatal. Falls occur when the worker loses balance and falls or when the worker is injured. Falls are responsible for more worker deaths than any other cause, including motor vehicle accidents and exposure to harmful substances. Falls account for over half of workplace fatalities every year.
Stay Compliant
The Canadian Centre for Occupational Health and Safety (CCOHS) requires employers to provide and maintain adequate measures for employee safety regarding fall protection anchors. You are required to ensure that anchors are properly installed.
These inspections must be performed periodically to ensure that the anchors are working correctly and provide adequate support to those who use them. In addition, the frequency of these inspections should depend on how often people work at heights or use the anchors.
The purpose of these inspections is to evaluate the condition of the anchors so that any damage or deterioration is identified immediately. During an inspection, inspectors must look for loose bolts or screws, rust, cracks in metal components, frayed ropes or straps, and other signs of wear.
Stay Safe Through Inspections
Some workers might be tempted to skip this vital safety step to save time and effort, but the consequences of not performing inspections could have dire results
Fall protection anchor inspections are important because they help identify hazards before they become serious problems. They also assure those responsible for the site that the equipment is suitable for use. Inspections are especially important if a change has been made to the anchorage equipment that might affect its effectiveness, such as replacing worn components.
What To Look For
Even if you have never worked at heights or have had no experience with fall protection anchor inspections, it's important to know what to look for when conducting such an inspection. The level of safety you achieve depends on whether or not you have such an inspection conducted regularly.
Look for wear and tear around webbings
Inspect the integrity of hook gates on lanyards
Check for cracks on self-retracting lifelines
Inspect anchorage connectors for damage, discoloration, or signs of wear
Conduct pull tests for all fixings
Check the tightness of brackets, cables, and connectors
Book an Inspection with Us!
An annual inspection can help ensure your equipment is up to date with any modifications needed. MI Safety Rescue & Safety Training offers fall protection anchor inspections. With our quick and efficient service, you'll have peace of mind that your anchor points are in good working conditions. Call us today to register!
REQUEST INFO ON OUR COURSES