Posted: 15 Aug '17
The Advantages of an Online Safety Training Company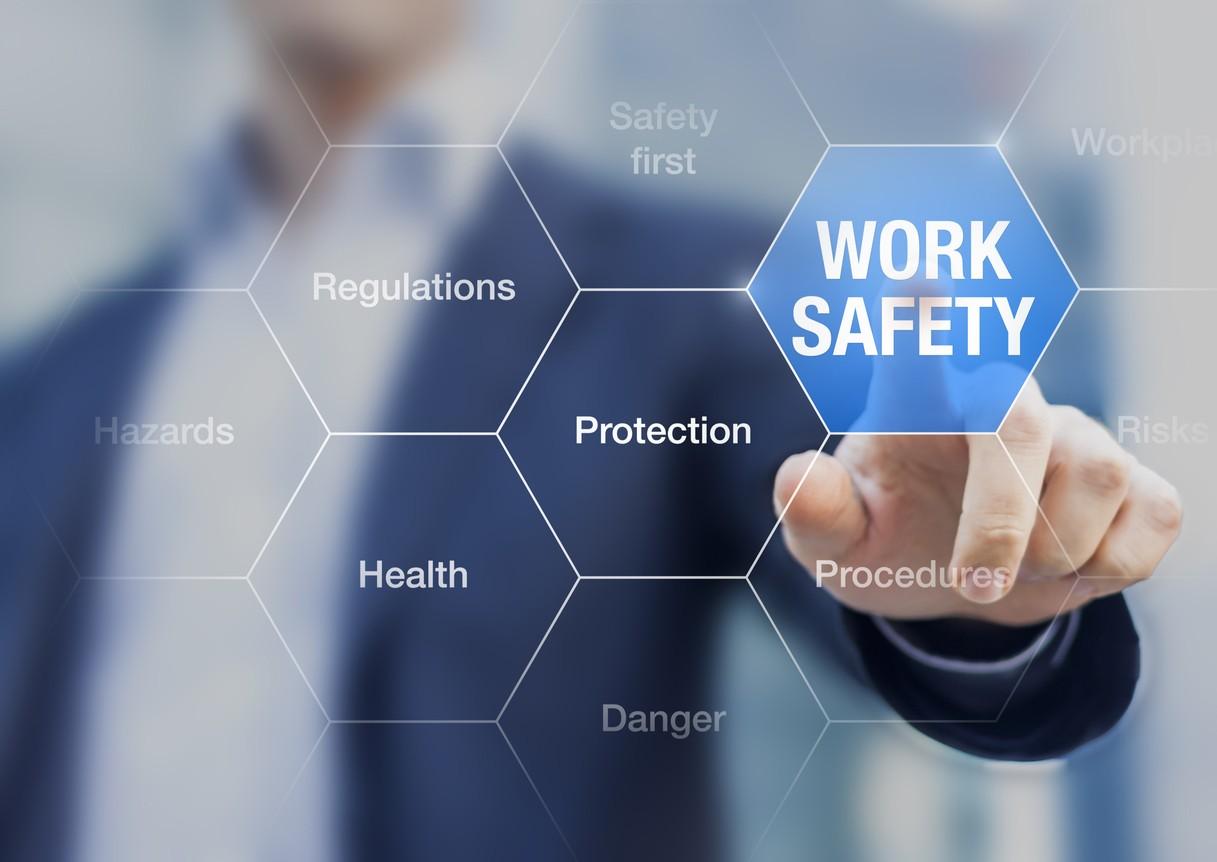 Whether your work involves the oscillating rigs of the oil sands or the frantic hustle of a construction site, more employers are looking to cut costs due to injury by investing in quality safety training. In many cases, onsite safety training is impossible due to logistical reasons. As a result, online safety training courses have seen a steady rise in popularity. If you're in the process of choosing a safety training company with online options, consider MI Safety.
Convenient and Flexible
Perhaps the greatest advantage of online learning is luxury of choosing a course or program that is directly relevant to your goals, and doing it on your own time. For instance, MI Safety's H2S Awareness online course is designed for industries ranging from oil and gas to nuclear power generation, petrochemical, utilities, and more. In addition, many students may find that a full-time job or other commitments impede with their own ability to study and find success in their studies.
Variety of Programs and Courses
Traditional Classroom based education can be expensive and lead to needless stress via unnecessary workloads. In many cases, especially in traditional classroom learning environments, students must interact with course material that may prove irrelevant to their future career ambitions. For many, a two-year certificate or a four-year degree may be impossible.
With online learning through a Safety Training company, you often know exactly what you're learning and how the completion of that course can influence your employment situation in the relative short term. Often, online classes are direct and focus only on the career relevant material that the student requires in order to be considered for the position. MI Safety offers a variety of courses, including the foremen toned H2S Awareness Training course, as well as Fall Protection Training, Confined Space Entry, Driver Training, Equipment Training, and more.
Increased Interaction and Focus
According to numerous studies, online learning – or more specifically, learner-guided learning, is proven to show higher retention rates for students. Indeed, many students prefer courses offered by online safety training companies that can be digested at their own pace and on their own time to traditional learning.
In closing, when choosing a safety training company, it's important to remember that there are benefits to traditional learning – and especially hands-on training. For an innovative blend of online, hands-on, and traditional safety training, contact MI Safety today.
REQUEST INFO ON OUR COURSES