Posted: 1 Mar '22
Taking a Fall Protection Course Could Save Your Life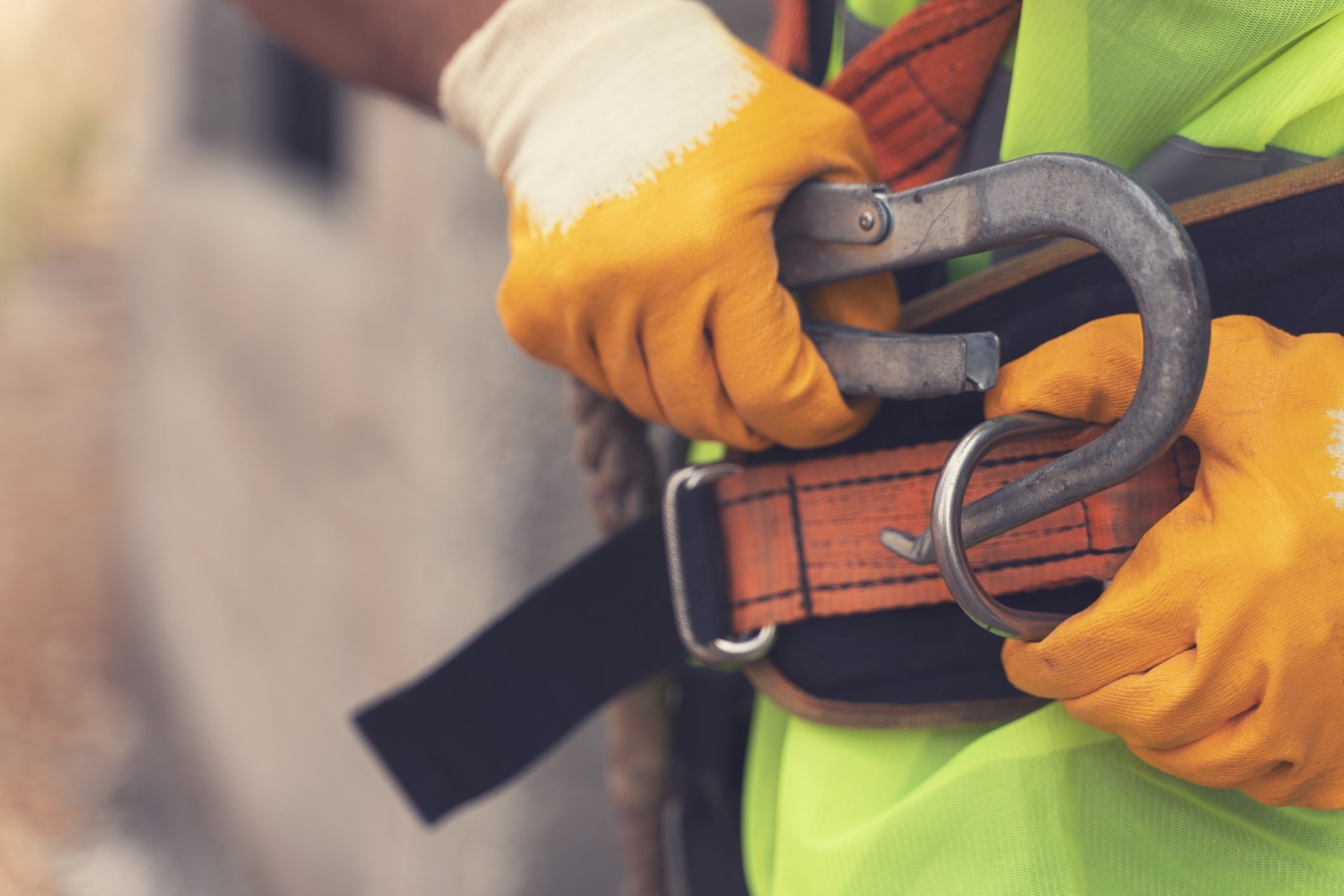 What do you do when an employee is injured or killed in a fall? This question is probably the most difficult challenge that you, as an employer, will face. A fatality or serious injury can devastate your business, not to mention leave you with many unanswered questions. Prevent this from happening by registering your employees for a fall protection course. Call us today to learn more about the CSSTA approved fall protection course we offer, and our rates.
The Law Mandates It
In Canada, fall protection is not an option when working at heights--it's the law. According to the Canadian Standards Association, employers must provide fall protection training for employees working from elevated locations. Furthermore, if there is a risk of falling more than three meters, the employer also has to provide fall protection training and equipment for employees at heights.
Falls Kill and Disable People
Did you know that falls account for about 20 % of all workplace fatalities in Canada? It's true. And did you know that falls are one of the leading causes of long-term disability among Canadian workers? According to Alberta OHS, in 2019, 17% of disabling incidents were attributed to falls.
Don't Be Another Statistic
Although the law is clear about fall protection training requirements for workers, many still do not take the proper fall protection course. If you are working at heights and do not have fall protection training, you are putting yourself at risk of getting hurt. Not only that, if you get injured because of a lack of training, you could be held personally liable for anything that happens as a result of your lack of safety precautions.
A Fall Protection Course is Good for Your Business
Learning proper fall protection techniques is good for your business because it reduces the risk of falling and saves your business money on workers' compensation claims, insurance premiums and lawsuits. Fall protection training can help reduce costs associated with injury claims by up to 80 %.
Book Your Fall Protection Course with Us!
When you take a fall protection course, you will learn how to use safety equipment like harnesses and lanyards so that you can perform your job safely without risk of injury or death. When you have this knowledge, you can make sure that every worker on your crew is using proper fall protection techniques as well as other safety practices, like wearing hard hats on job sites. Book your fall protection course through MI Safety today to ensure your employees receive the best training possible!
REQUEST INFO ON OUR COURSES