Posted: 24 May '16
Not Overlooking Safety: Training is Key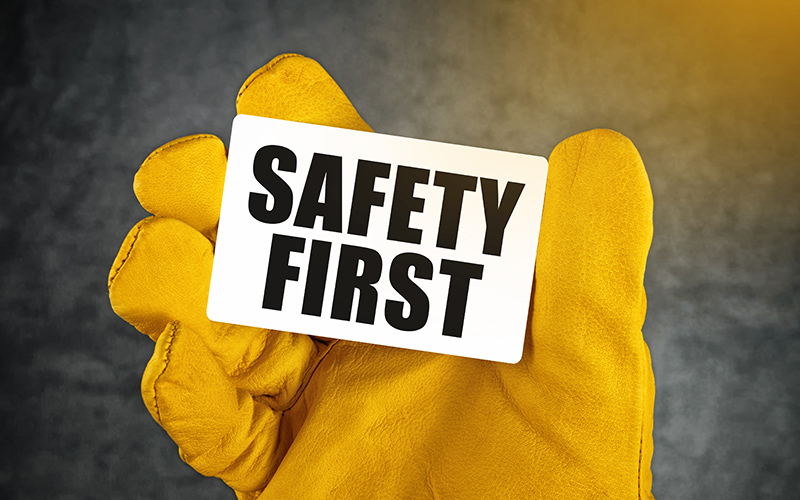 There is no doubt that we are facing some difficult times in Edmonton, Devon and other areas of Alberta. Despite the current employment slowdown however, it is more important than ever to maintain your focus on safety training for the oil and gas industry. For those who are still employed, current certifications are crucial. If you are looking for work, the industry will make a recovery and if your safety training is current, you will be ready to get back to work.
Greater Risk with Fewer Employees
As companies struggle to stay afloat during the current economic situation, they are cutting back on the number of employees which can lead to increased safety risk. Without as many people taking care of some of the more dangerous situations, it's more important than ever that all employees have excellent safety training. This point was reinforced in April at a safety summit hosted by Enform. Made up more than 100 leaders in the oil and gas industry, the meeting focused on the importance of maintaining safety when employees and resources are scarce.
While so far there has not been an increase in accidents or environmental hazards, which indicates safety is not being sacrificed, Enform's president reminded everyone that safety training is essential so "...projects will be shovel ready when the economy picks up."
Keeping Up With Safety Training
To ensure your safety training remains current, there are two important courses that will help you remain employment-ready. These are the Enform H2S Alive and Enform Rig Work Fall Protection.
This course covers essential safety training for those who are at risk of hydrogen sulfide exposure. As a required course for most oil and gas sites, you will receive eight hours of classroom-based training that combines theory and hands-on learning. At the completion of the course you will have your required certification.
This fall protection course is designed for service workers and drillers and includes 16 hours of safety training over a two-day period. Part of the course is conducted outdoors so training can be done on actual drilling and service rigs, providing you with extensive real-life experience. This course is the prerequisite for the Enform Rig Rescue Course.
As specialists in the field of rescue and safety training in Edmonton, MI Safety invites you to contact us for more information about the training you need most for your field.
REQUEST INFO ON OUR COURSES