Posted: 1 Mar '21
Protect Yourself & Others with a Fall Protection Course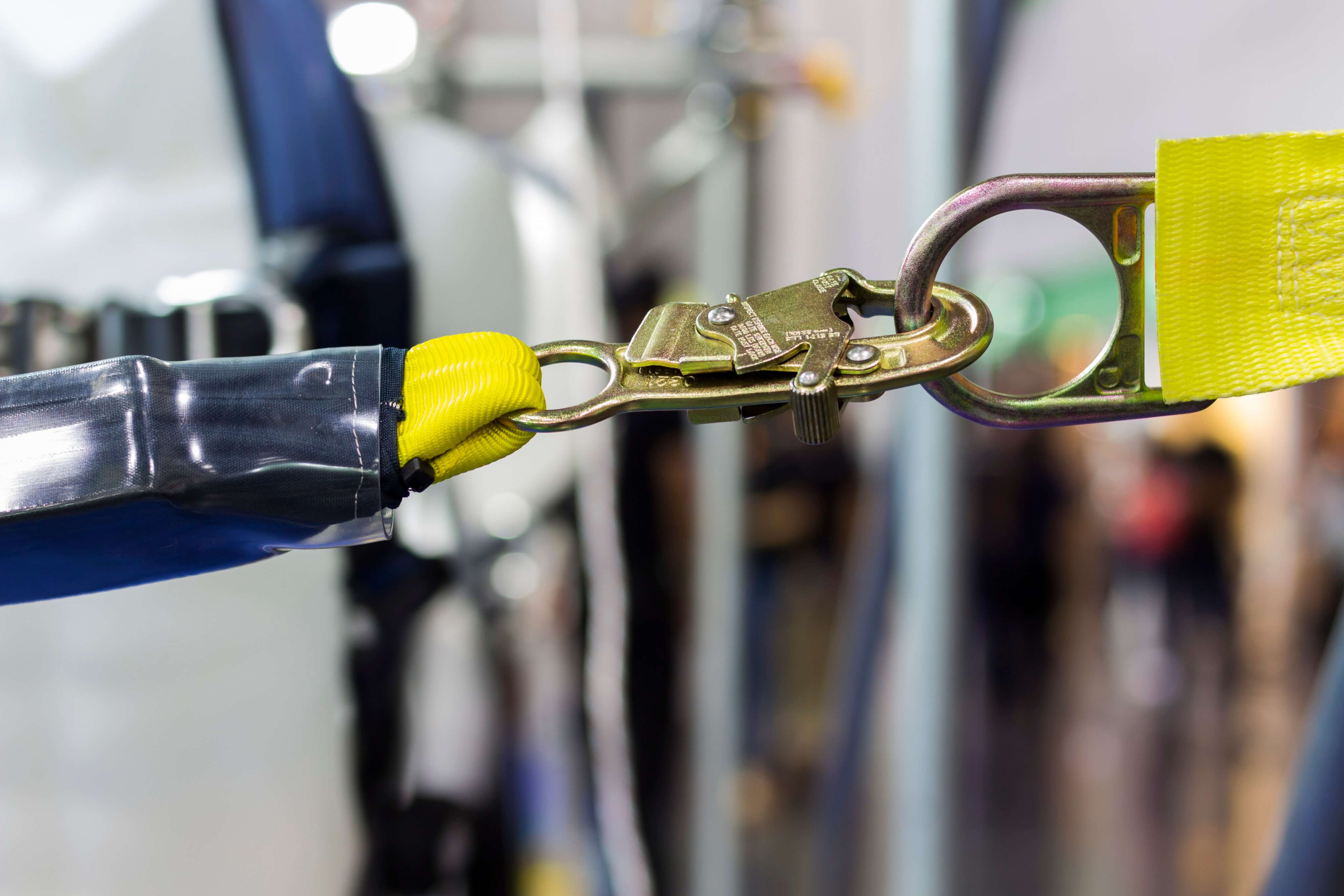 Protecting yourself and those you work with is the primary concern of any organization specializing in working at heights. A fall protection course is a perfect way to ensure that everyone who works at heights does so safely. Call us today to register. 
Industry Standard Training  
A fall protection course will teach you and your workers how to work at heights safely. Everything you need to know about working at heights will be taught in this course. Working at heights is risky, and avoiding those risks depends on your knowledge of how to conduct yourself appropriately. This course is designed to help you understand best practices for working at heights and perform safe working procedures. Taking a fall protection course is a sure way to be certain that everyone gains the knowledge needed to work safely.  
What Will I Learn? 
Fall protection courses are designed to provide all workers with an in-depth knowledge of equipment, best working practices, and safety procedures when working at heights. Therefore, the course will include the following.  
Learn statistics and definitions of why you need proper training before working at heights. 

Get to know the equipment used in fall protection and the components. 

Understand engineered, temporary, and permanents anchors.
Learn the different harness types and how they work as well as grab ropes and the self-retracting lines.
Understand about free-falling and the clearance required for it.
Get an understanding of control zones, safety nets, and all fall protection on ladders.
Learn to create a fall rescue plan and what equipment is necessary to execute the plan.  

It is necessary for everyone who works at heights to take a fall protection course. Not only will you learn how to work at heights, but you will also ensure that everyone is legally compliant with all the local rules and regulations around working at height.  
Learn More About Fall Protection Near You 
If you are interested in enrolling a group into a fall protection course, contact us. We will be happy to explain all the components of a proper fall protection training course as well as local regulations as they apply to work at heights.  
Don't wait to make sure you are compliant and safe. Enroll in a training course today, it could save a life.
REQUEST INFO ON OUR COURSES