Posted: 1 Nov '21
Prioritize Work Site Safety with Guardrail and Handrail Installation & Rentals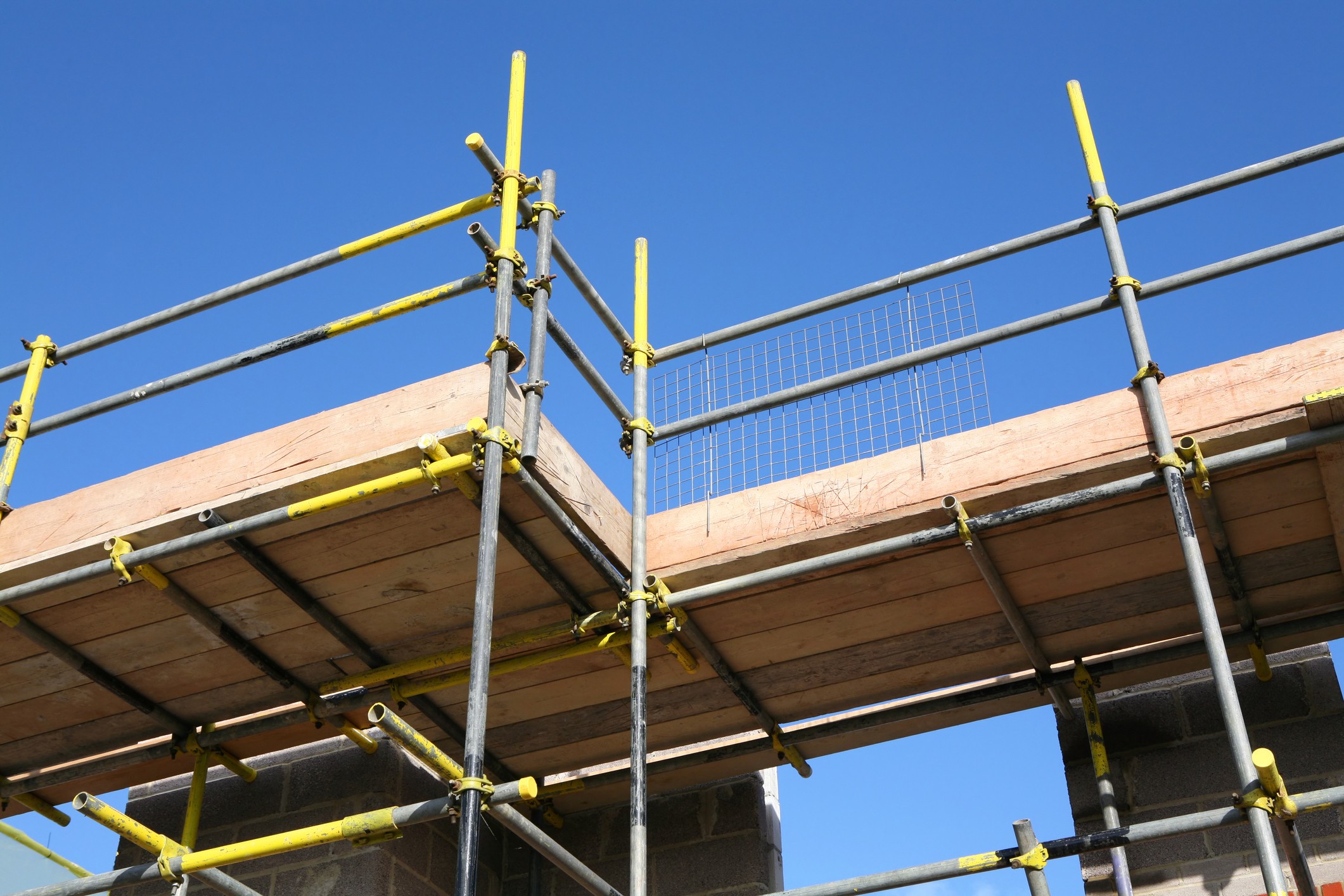 Working at heights can be dangerous. The best way to minimize the dangers of the job is by making the job site as safe as possible, such as through guardrail and handrail installation & rentals. Getting the right rails can help reduce the danger of working at heights significantly.
One of the biggest causes of industrial or construction workplace accidents is because of a fall. The installation of guardrails and handrails can help reduce workplace accident statistics and prevent serious, life-altering injuries. We provide a full suite of guardrail and handrail services. Call us today for a consultation.
The Difference between Guardrails and Handrails
Guardrails are designed to be the protective boundary of a worksite. These rails will let others know what areas are off-limits and dangerous. Handrails, on the other hand, are designed to provide stability while supporting a worker who is working at heights.
Through guardrail and handrail installation & rentals, you can help to prevent falls, slipping, or other dangerous situations at your job site. Fall protection systems are legally required when working at heights is unavoidable. Therefore, you want to find the best guardrail and handrail installation & rentals that you can find to help keep your site safe.
The Law
Legally, according to industry standards, if your employee will be more than 4 feet off the ground, a fall protection system is required. The guardrail installation is specific as it must be at its lowest, 8 cm off the ground. Additionally, guardrails should be able to hold up to 200lbs without failing, regardless of force. Always consult local legislation to ensure you are compliant.
Benefits of Guardrails and Handrails
There are all kinds of reasons that a guardrail and handrail can benefit you. Here are a few of those benefits:
Guardrails are most often installed on rooftops and help provide a barrier from the ground below.
Using handrails and guardrails is a sure way of providing safety while temporarily working in an area.
Guardrail and handrail installation & rentals help ensure that your workplace is safe and following the law.
Handrail systems provide additional support and security for your workers while at the job site.
Guardrails help to keep unauthorized personnel off your job site.
Talk to the Professionals
If you need guardrail and handrail installation & rentals, you want to consult a professional who is aware of the industry and knows the legal requirements. Get in touch with us as we have the knowledge you are looking for to keep your worksite safe.
REQUEST INFO ON OUR COURSES