Posted: 15 Jul '20
Prevent Falls with Proper Fall Protection Equipment Inspection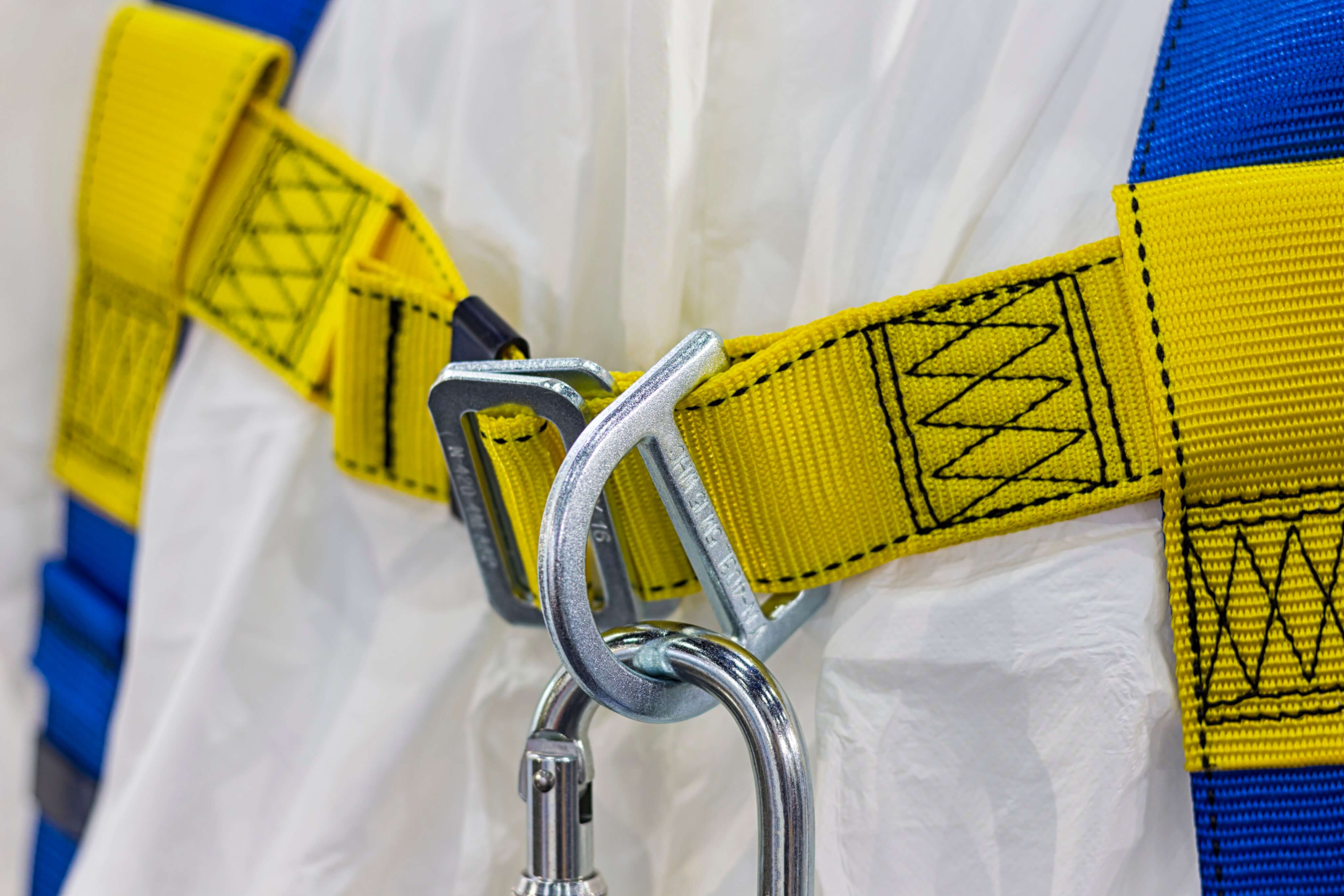 Working at heights is never an easy job. A fall from heights can be life-changing or deadly. Every year there are workers who fall from heights and obtain either severe injuries or the fall results in death. That is why it is crucial to know how to conduct a proper fall protection equipment inspection. Contact us to learn more about fall protection training.
While it may initially appear as though the equipment is in good shape, you don't know for sure until you have conducted a fall protection equipment inspection. There are some industry standards that you must familiarize yourself with in order to do an equipment inspection properly.
Industry Standards
There are some strong standards that those who conduct protection equipment inspections must adhere too. Here are some of those standards.
One of the primary standards is that inspection gets done according to how frequently the equipment is used. As long as the equipment is stored in a safe and clean environment, it is only necessary to do a visual inspection at each usage. However, equipment should be certified annually, and it is up to you to make sure that gets done.
If you use the equipment frequently and keep it in a variety of environments, a certified inspector must be the one to do the inspection of all fall protection equipment at every use.
How to Conduct a Fall Protection Equipment Inspection
Most equipment has a manufacturer's instructions on how to conduct an inspection. However, there are courses you or your employees can take to get adequately certified to inspect all fall protection equipment.
Some standard fall protection equipment inspections guidelines are:
Make sure that any equipment used hasn't been dropped and damaged.
Check all hardware for corrosion or damage.
Make sure conduits and webbing along with other rope are not frayed, have no cuts, and that cables are kink-free.
Ensure that a self-retracting line will activate and retract properly.
Book Your Fall Protection Equipment Inspection
We now offer fall protection training courses online. Make sure that all of your employees working at heights have up to date fall protection training and are able to perform an inspection. We also offer outside annual fall protection equipment inspections. Contact us today to register for fall protection training, or for a quote on an inspection.
REQUEST INFO ON OUR COURSES