Posted: 29 Nov '16
Play Safe with Telehandlers and Forkllifts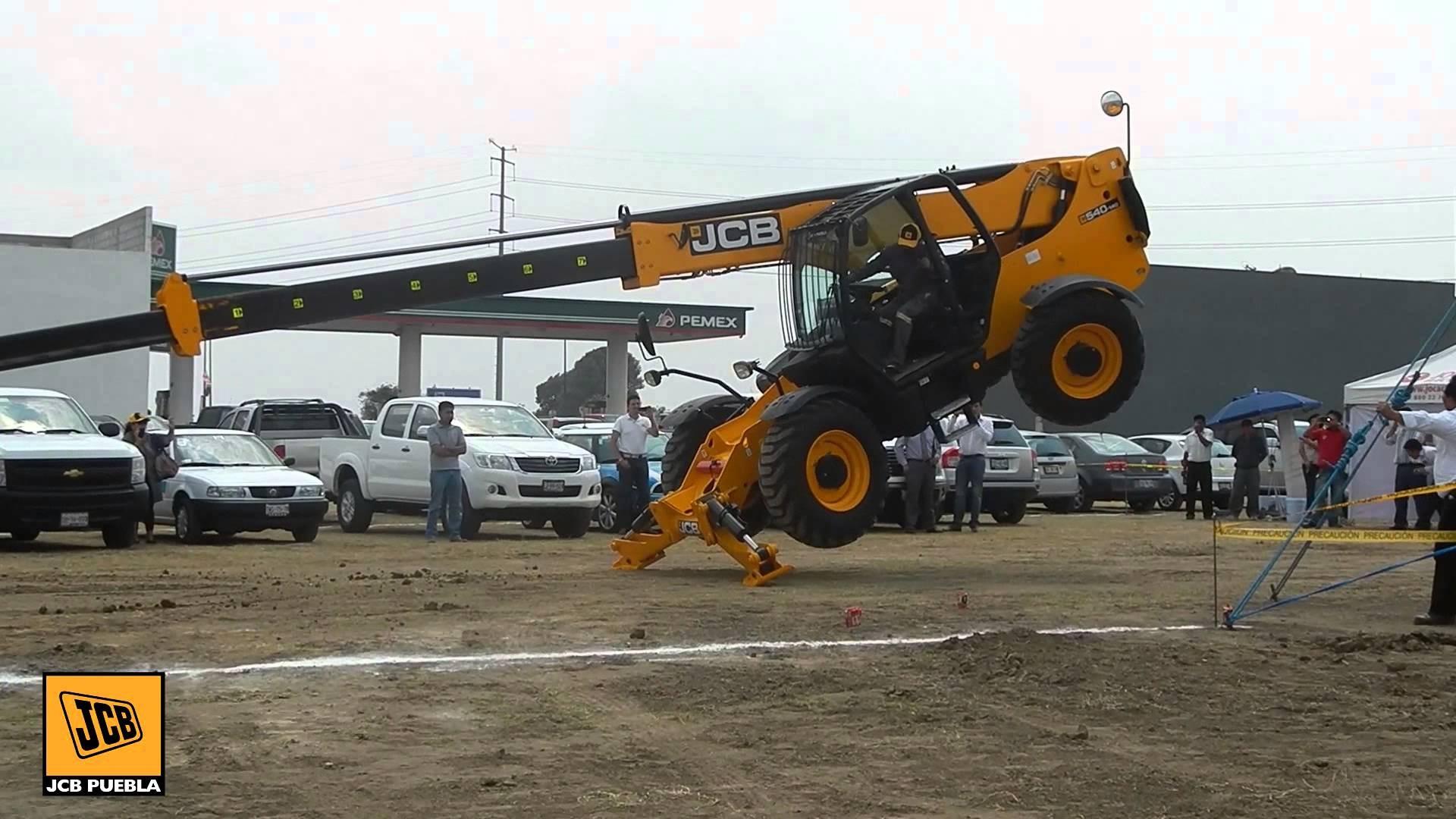 Specific requirements for using Forklifts and Telehandlers can be found under Part 19 - Powered Mobile Equipment in the OH&S Code. However, there is other legislation that also applies to use of this equipment.
Training and Competence: Workers must not operate powered lift trucks unless they are trained and have demonstrated competence to their employer to safely operate the lift or are under direct supervision of a competent worker (OH&S Act, Code 256)
Training: Employers must ensure that workers are trained in the safe operation of lift trucks that they will be operating. Workers must participate in and apply the training. Employers must inform workers of any hazards or health concerns workers may be exposed to and the employers procedures to protect workers. (OH&S Act, Regulation Section 15)
Some have discovered through unfortunate experience, that in the eyes of the government, if there isn't written documentation, then it didn't happen. This means that a claim on your resume that you know how to operate lift trucks and your employer setting you loose with them does not qualify as sufficient competence. There must be a record of suitable training and a test where the worker displayed competence. Additionally, that training must be specific to the vehicle(s) being used by your work site.
If you have lift trucks at your work site but have never provided or received training, we can help you out.
MI Safety
is able to come to your worksite to train you and your workers on the proper use of the equipment that you actually operate with our
Telehandler and Forklift course
.
The following are some typical safety rules from company safety manuals:
- Remember the operator is responsible for their own safety and the safety of everyone around them
- Make sure you know your emergency contact numbers or radio channel
- Know the location of Fire Extinguishers, eye wash stations, first aid kits and spill kits
- Distracted driving, such as texting, talking on your phone, eating or drinking is not permitted
- Never operate the vehicle unless you are properly seated with your seat belt fastened
- Know where your pinch and crush points are
- Ensure maximum visibility. Use a spotter if necessary
- Never allow anyone to walk under fork attachments
- Never allow anyone to pass under your boom
- Passengers or riding on the forks is prohibited
- Pedestrians have the right of way
- Know the load limits of the vehicle you are operating
- Ensure preventative maintenance, according to manufacturer's specifications is complete
- Be aware of overhead obstacles, such as power lines
- Always drive with the forks in the lowest position possible
- Always wear your PPE
Many front line workers, the ones operating the equipment, have never seen the manual for the piece of equipment they are operating. Without proper training, workers may not even understand the different weight load limits, tipping points, counterbalancing or maintenance requirements.
Contact us
today to discuss options for site-specific training, according to your company's needs.
REQUEST INFO ON OUR COURSES