Posted: 17 Jun '19
Learn More About Fire Extinguishers & Fire Safety Through Our Course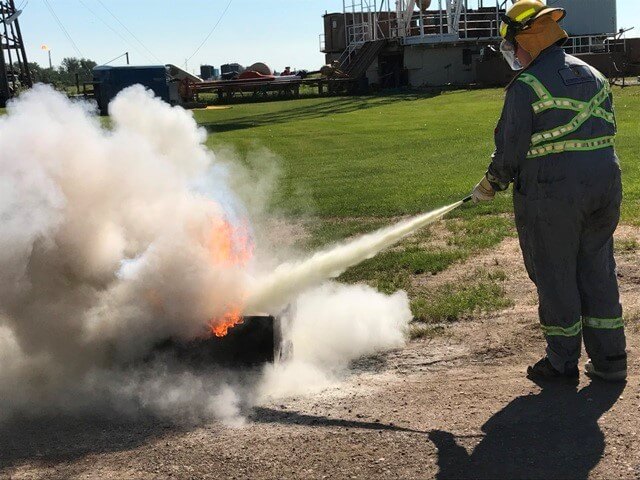 You have seen fire extinguishers on the shelves in stores. Are you curious what happens when you press the trigger? How big of a fire will it put out?

If you want to answers to those questions and more, we offer a class on fire safety. We teach how to act and react around fire. You will learn about fire theories and concepts. We will give you the chance to use a live fire extinguisher against our controlled fire pit.
More About Our Fire Extinguisher Course...
REQUEST INFO ON OUR COURSES