Posted: 1 Jan '22
Learn How to Work Safely from Heights with a Fall Protection Course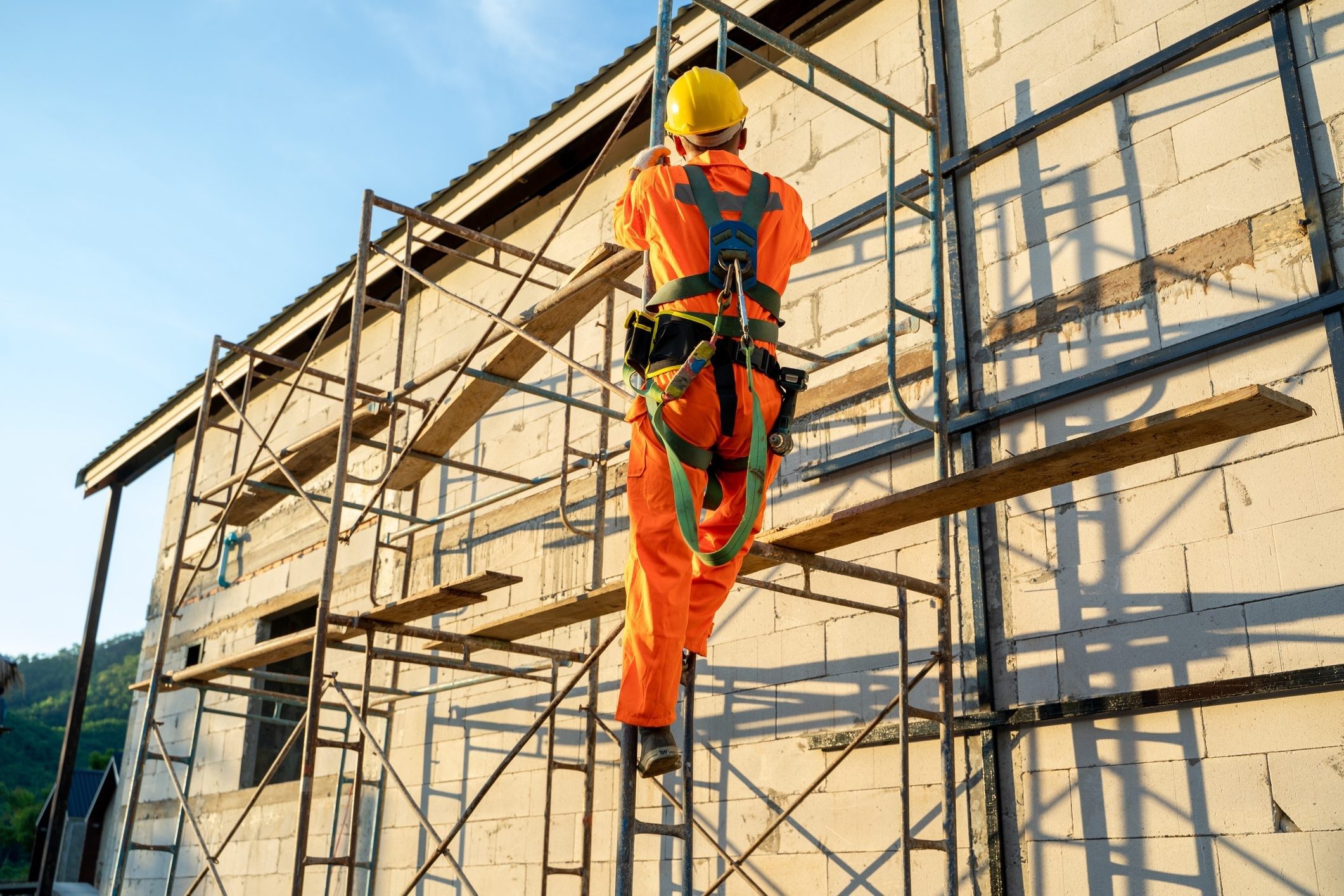 Working at heights is one of the leading causes of workplace accidents. It is essential that if you or your employees will be working at heights, they take a fall protection course to help minimize the risk of workplace accidents.
The CSSTA fall protection course is an 8-hour program that will enable you and your employees to work at any height safely. Doing a course like this will help you become industry compliant and help you save a life. Call us today to register yourself or your employees today!
Why is Fall Protection Important?
Since working at heights can be risky, your employees need a good understanding of the best practices for working at heights. A fall protection course that is CSSTA approved will meet all the requirements legally for working at heights as well as provide your workers with the knowledge necessary to work safely.
What does a Fall Protection Course Entail?
Every course will include the following topics:
Statistics of falls, the definition, and all the moving parts of any protection system.
The difference between temporary, engineered, and permanent anchors as well as when to use them.
What are energy and shock absorbers, lanyards, vertical and horizontal lifelines, as well as self-retracting lifelines?
The different types of harnesses, how to use them, how to inspect them for safe use and when to replace them.
What is free fall, fall distance, and what is the required clearance? What does this mean, and how it impacts work?
How to take care of the equipment, do minor maintenance, and look for an inspection.
How to plan for fall protection, how to make and execute a rescue plan, what to do in an emergency, and the equipment necessary.
Fall protection courses are legally necessary for any employees working at heights. Taking the right course from the right company will help save lives as well as provide valuable information for anyone working at heights.
Learn from a Professional
When choosing where to take a fall protection course, you want to make sure that you learn from an expert in the field. Therefore, get in touch with us. We will help make sure that you meet all the legal requirements necessary for working at heights.
REQUEST INFO ON OUR COURSES