Posted: 14 Feb '20
Keep Your Workers Safe with Guardrail and Handrail Installation & Rentals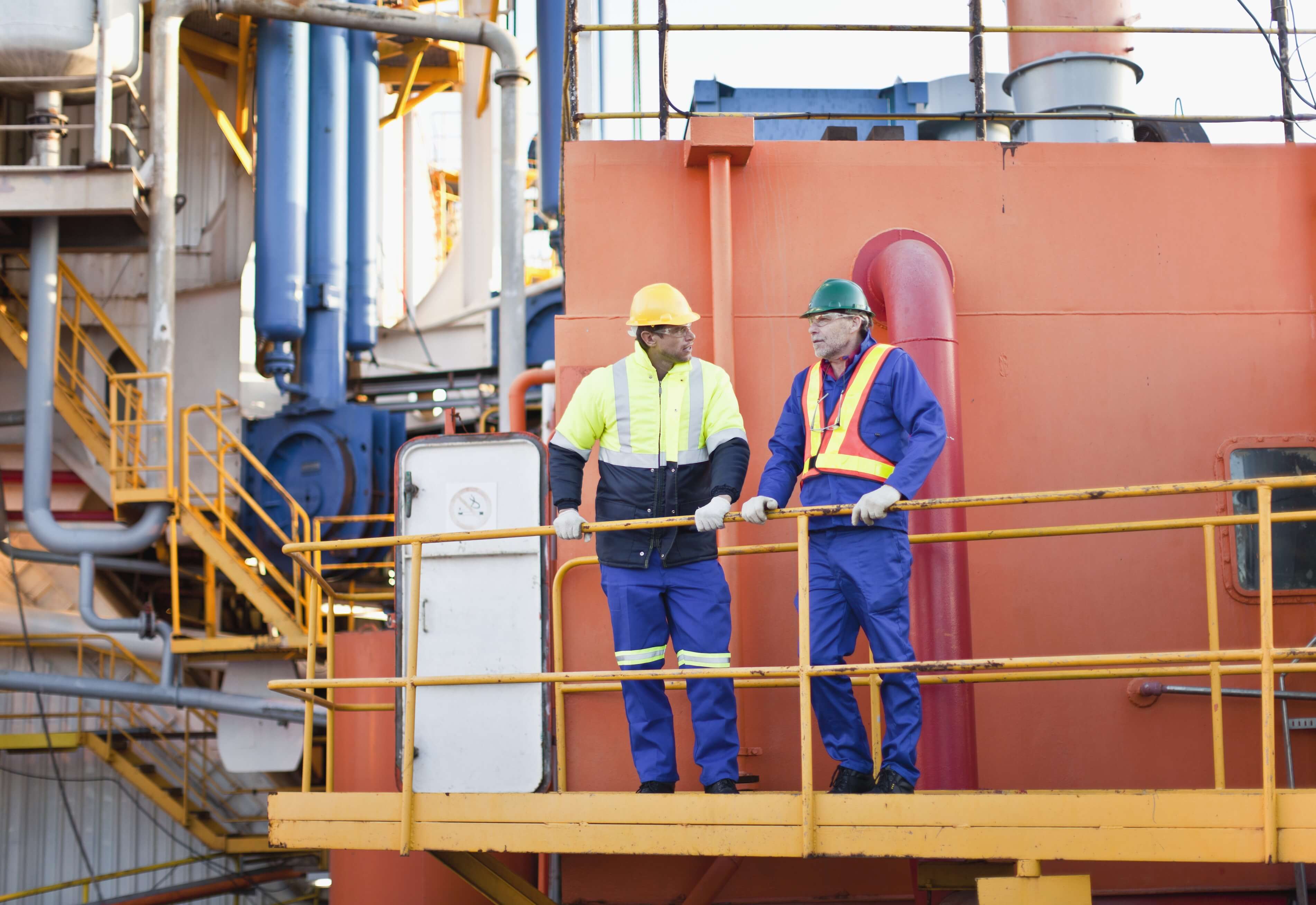 Guardrail and handrail installation & rentals are a reliable system that helps prevent accidents related to working at heights. Using these rails is a fall protection preventative measure that helps to keep workers safe. Handrails are designed to use in cases where support is needed on a slope. A guard rail is a safety measure that protects workers when they are working near an edge of a high surface.
Guardrail and handrail installation & rentals are the preferred method of protecting workers from falling. It is the moral and legal responsibility of employers to ensure that worksites have been evaluated for the need for guardrails and handrails. Furthermore, if a guardrail is not possible, then there is the option of a fall arrest system. However, guardrails are the preferred methods of fall protection because workers don't need to rely on lanyards and harnesses.
There are various forms of guardrail and handrail installation & rentals. These types are as follows:
Architectural Guardrails
These guardrails can be placed where they are highly visible and aesthetic. Furthermore, you can get rails that are designed to be hidden.
Standard Safety Guardrails
These rails are the most functional and straightforward. These are simple mid-rail, top, and kick plate formations that can be mounted anywhere.
Custom Guardrails
When needing specific guardrail and handrail installation & rentals, you can get them custom made according to your specific needs. These rails can be altered while remaining compliant with safety standards.
Security Guardrails
These rails are designed for heights. If your workers are going to be on rooftops, you can get security rails that include chain-link fences.
Friction Guardrails
You need friction guardrails when needing to protect workers on roofs who are working on HVAC systems. These are cost-effective rails and include control zones.
Protect Your Workers
Whatever guardrail and handrail installation & rentals are required to get the job done, you can get it. There are a variety of types of rails you can get that are going to protect your workers when working at heights, along with being compliant with all safety regulations. If you have any questions or want to find out more, get in touch with us. We are happy to help you with all your guardrail and handrail installation & rental needs.
REQUEST INFO ON OUR COURSES