Posted: 1 Aug '21
Is H2S Awareness the Same as the H2S Alive Training Course?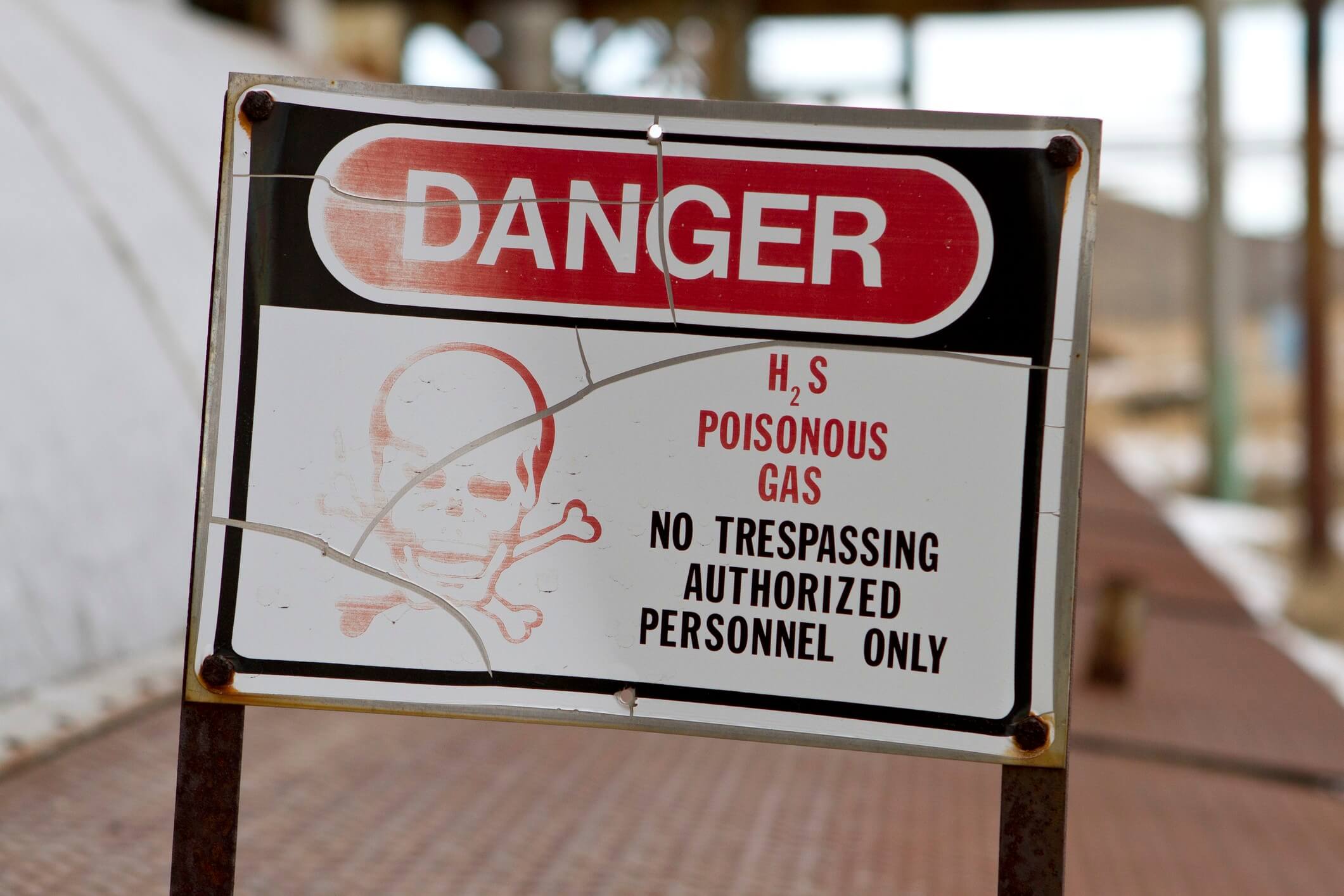 In your profession, you have probably heard the terms H2S Alive and H2S awareness. However, it is likely that if you are new to the field that you don't know the difference between the two. Is the H2S Alive training course the same as an H2S awareness course? Call us today to learn more about H2S safety.
H2S Alive Training Course
The H2S Alive Training Course is an 8-hour program that is the recognized standard of hydrogen sulfide safety training in the oil and gas industries. Energy Safety Canada requires that anyone working around H2S is certified in how to handle exposure to this toxic gas, and how to conduct yourself in an H2S related emergency.  If you work directly with oil and gas, then you must become certified with an H2S Alive training course by law. This course touches on multiple components. Those components include:
What the properties of H2S are
Locations of H2S
The health hazards
Protective equipment
How to perform inspections
How to develop response strategies
Case studies
CPR and other life-saving rescue procedures
Operating the various equipment
To receive a certification at the end of the H2S Alive training course, you need to score a minimum of 70% on the written test that will show that you understand the core aspects of the course.
H2S Awareness
When doing an awareness course, you are working in an industry that there is a potential for H2S exposure. You are not getting certified in working with H2S, but you are learning what to do in the event of exposure. H2S awareness includes learning life-saving detection and emergency procedures. The awareness is good if you work in a gas or oil industry but do not have regular contact with the oil or gas products directly.
Get More Information
There is so much to learn about becoming H2S aware. Taking the H2S Alive training course and becoming H2S aware are not the same thing. If you aren't sure which one you should take, contact us. We will happily help you determine what you need to know about working with H2S, and we can arrange H2S Alive training for you.
REQUEST INFO ON OUR COURSES