Posted: 31 Aug '18
Hazardous Spaces: Are You Prepared to Perform a Confined Space Rescue?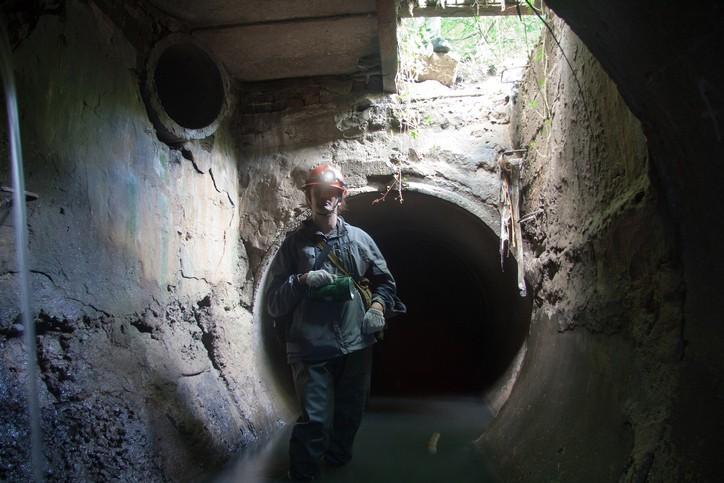 If one of your workers was to get trapped in a confined space today, would you be in a position to rescue the worker safely and in a timely manner? If you are not sure what steps you should follow to prepare for your team for confined space rescue, take a look at these 5 tips.
Conduct rescue drills: There is no better way to prepare for confined space rescue than practicing. Rescue drills provide personnel with the experience of working through the different rescue scenarios, allowing these future rescuers to become familiar with situations they are likely to encounter in confined spaces.
Plan separately for time-sensitive and non-time-sensitive situations: Not all rescues are the same. Some rescues are time-sensitive while others are not. Also known as emergency rescues, time-sensitive rescues typically involve low-oxygen environments. You have at most six minutes to respond to such situations. Non-time-sensitive rescues can be performed for a longer period without risking the victim's life. Creating special plans for time-sensitive confined space rescue can help you prevent life-threatening situations.
Ensure that every entrant wears a full body harness: The reason for this is obvious – most rescue strategies depend on the full body harness to lift victims out of a confined space. Without the full-body harness, it becomes very difficult to lift a victim out of a space or place them on a stretcher or rescue board. In addition to the harness, entrants should also wear other personal protective equipment, such as lifelines and snap hooks.
Know your confined spaces inside out: While you can always depend on rescue equipment to perform confined space rescue, it helps if you fully understand every corner of the confined space. Surveying the space beforehand will help you determine the proper tools for rescue and may even help you adjust your rescue strategy to improve overall efficiency.
Put in place a rescue team: It is important to have a well-trained confined space rescue team waiting to respond to any situation. Ideally, the confined space rescue team should comprise qualified members of your team, an external co-coordinator, and a local emergency response company.

Improve Your Preparedness

Having a plan for a confined space rescue is an essential part of maintaining safety on the jobsite. Accidents happen without warning, don't wait to be surprised. Contact us and let us help you prepare for confined space rescue.
REQUEST INFO ON OUR COURSES