Posted: 1 Sep '20
H2S Alive Training Course: What It Is and Why You Need Training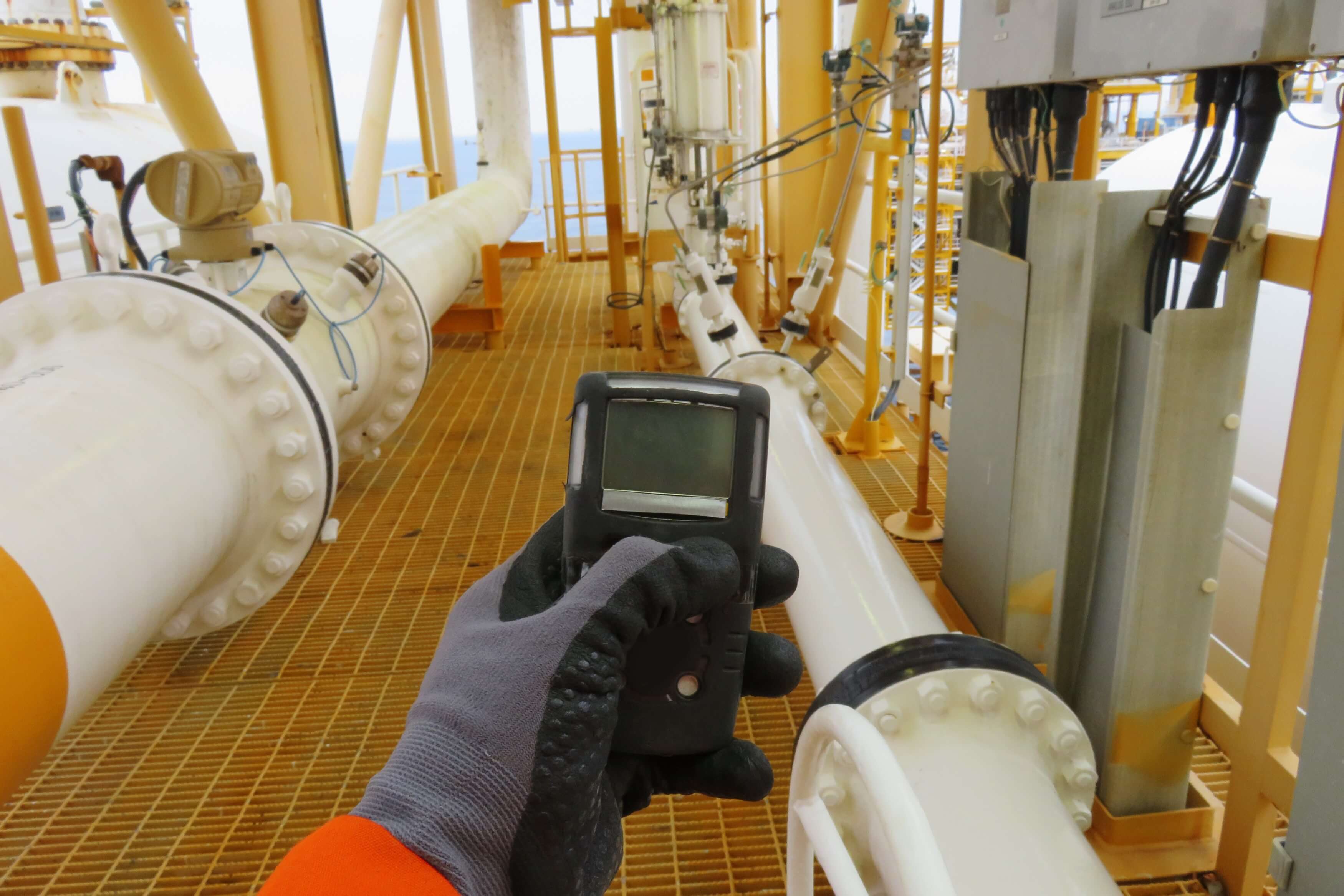 As an employer, many industry standards must be followed. Among them is the need to take an H2S Alive training course where you or your employees may be exposed for hydrogen sulfide. Call us today for information on registering for this course. 
What is H2S, and where is it found? 
H2S is a real hazard in the workplace, and it can lead to some severe effects. H2S (hydrogen sulfide) is a common by-product of oil and gas drilling and processing procedures.  This gas is considered to be highly corrosive, flammable, and poisonous. Exposure to this gas can lead to death or other severe side effects that can cause death. That is why, as an employer, you must make sure your employees take an H2S Alive training course before working in hazardous areas.  
Why would you need an H2S Alive training course?  
Being in an industry that may expose you to H2S requires that you know what to do when exposed. An H2S Alive training course will teach you how to prevent or minimize any exposure to this gas. In H2S Alive training, you will learn how to recognize the early warning signs of this invisible gas.  
Though H2S does have a pungent smell, by the time you notice it, you may already be suffering from exposure. By taking an H2S Alive course, you will quickly know how to identify potential hazards and what to do if someone is exposed for too long. Since hydrogen sulfide is fast-moving, your workers need to know how to detect its presence. It will damage the body's respiratory system, along with causing severe mucous membrane issues. The later symptoms include nausea, damage to your nervous system, headaches, convulsions, unconsciousness, coma, and finally, death.  
H2S Alive Training Course 
The course will teach you and/or your employees how to operate and use wearable sensors that can detect even the smallest amounts of H2S. These sensors will sound an alarm before it reaches dangerous levels.  
Your training will also teach you how to choose the right monitoring devices by looking at the construction and response times. You will also learn how to put some protocols into place should a hazard be detected. You will also learn how to put emergency procedures into practice and what PPE (Personal Protective Equipment) you will need.  
Interested in an H2S Course? 
It is your responsibility as an employer to ensure the safety of your employees every way you can. H2S Alive training is a must for oil and gas employees, as exposure can happen anywhere that oil and gas are present. To make sure your employees know how to handle a brush with H2S exposure, call us to register them for an H2S Alive training course.  
REQUEST INFO ON OUR COURSES