Posted: 1 May
Guardrail Sales & Installation: Guardrail Systems Are Crucial When Working at Heights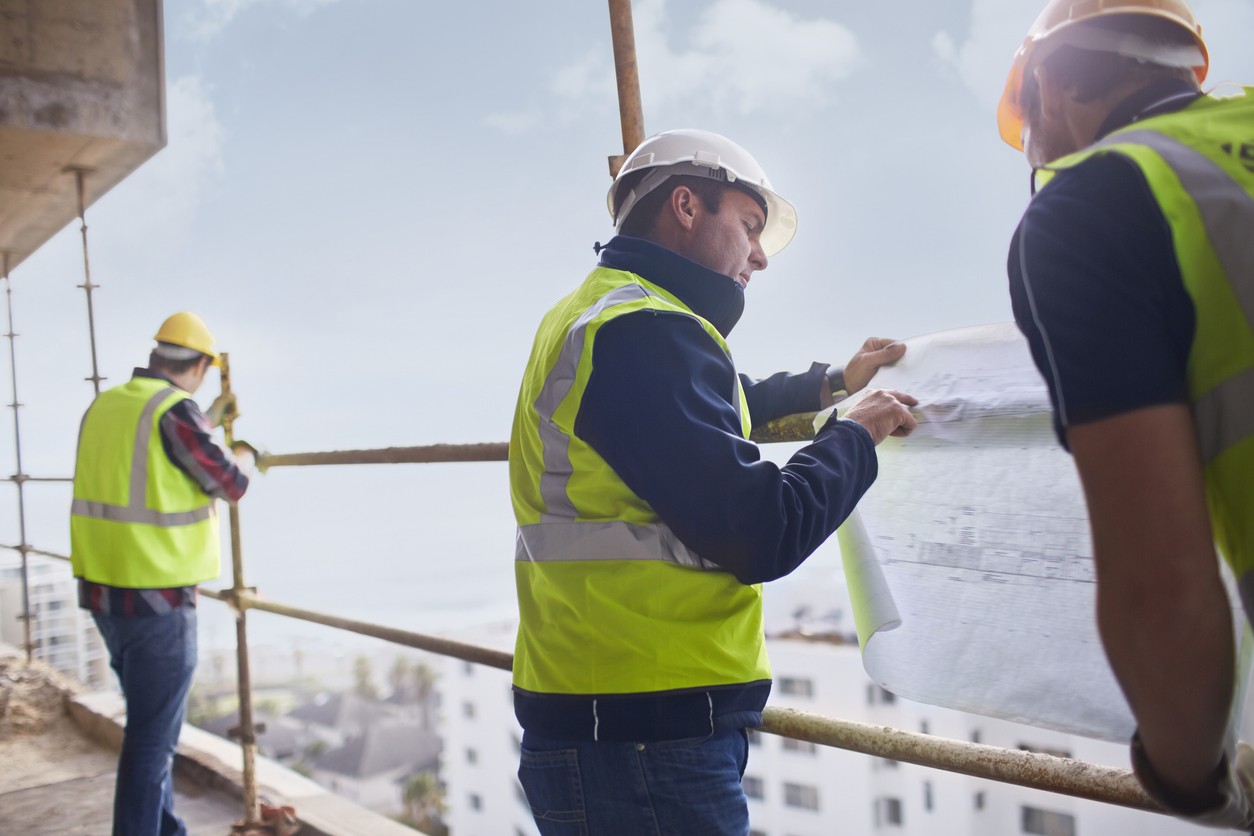 Guardrails are vital safety features when working at heights. Installing suitable guardrail systems eliminates unnecessary accidents, guaranteeing your workers' safety. However, there's no one-size-fits-all solution when installing these crucial safety elements. You need to consider the specific safety needs of your work setting in line with the required safety guidelines.
If you're in the market for guardrail sales & installation, you have come to the right place. Continue reading for tips and sourcing information. Call us today for a consultation!
OSHA Requirements
Guardrail systems must meet OSHA's laid-out safety guidelines. It's necessary to acquaint yourself with the specific requirements to ensure you're compliant and not exposing your workers to risks.
For instance, a standard guardrail should consist of a top rail, mid rail, and toeboard, whose specific requirements should be as follows:
Top rail - The height should be 42 inches plus or minus three. I.e., between 39-45 inches above the walking/working surface.
Mid rail - Must be placed below the top rail at least 21 inches above the walking/working surface.
Toeboard - Installed along the exposed edge of the walking/working surface to protect falling objects. They should not have openings exceeding 1 inch, and the distance between their top edge and the walking/working surface should not fall below 3.5 inches.
In addition, guardrail systems should be able to withstand a downward or outward force of 200 lbs. They should also be smooth-surfaced to protect workers from injuries (e.g., lacerations) or avoid clothing catching.
Types of Guardrails
Guardrails come in different designs to suit different situations and preferences while providing the sturdiness required to keep workers safe. Examples include;
Standard guardrails - These are the most standard guardrail installations. They are easy to install and provide the necessary protection when working at heights such as rooftops.
Radius guardrails - These are mostly installed on steep sides of roads but are also used on rooftops.
Freestanding guardrails - Mostly installed on rooftops, these use an integrated counterbalance to protect workers.
There are more examples of guardrail sales & installation you can find in the market. You may also get them custom-made to fit your specific setting.
Factors to Consider When Choosing Safety Guardrail Systems
There are several factors that you should keep in mind when selecting the right guardrail sales & installation for your work setting. Some of these include;
OSHA requirements - The guardrail system you choose should be designed according to the OSHA safety guidelines.
Ease of installation - The guardrails you choose, especially the temporary ones, should provide easy installation. For instance, those that can be installed through latching offer more efficient installation than the ones requiring drilling into the structure to secure them.
Permanent vs. temporary - Will the guardrail be a part of the structure permanently, or do you need them temporarily? Both temporary and permanent guardrails are available depending on their use. For permanent options, you may need to go for the architectural types, as they're designed with the aesthetics of the complete structure in mind. They are also more stable and expensive compared to temporary ones that you can uninstall easily once the work is complete.
Durability - The guardrails should be durable enough to withstand continued heavy use and the elements. It should be made of sturdy and waterproof material that can resist corrosion and guarantee the workers' safety for an extended time.
Get in Touch with Us for Guardrail Sales & Installation
A guardrail system's structural integrity is crucial to your workers' safety while working at heights. An excellent system should meet OSHA requirements besides serving the specific needs of your work setting. Contact us today, and let us supply you with the safety guardrail sales & installation you need to get the work done while safeguarding your workers' safety.
REQUEST INFO ON OUR COURSES