Posted: 18 Jul '17
First Aid Courses: Emergency Scene Management, Breathing and Cardiac Emergencies, and more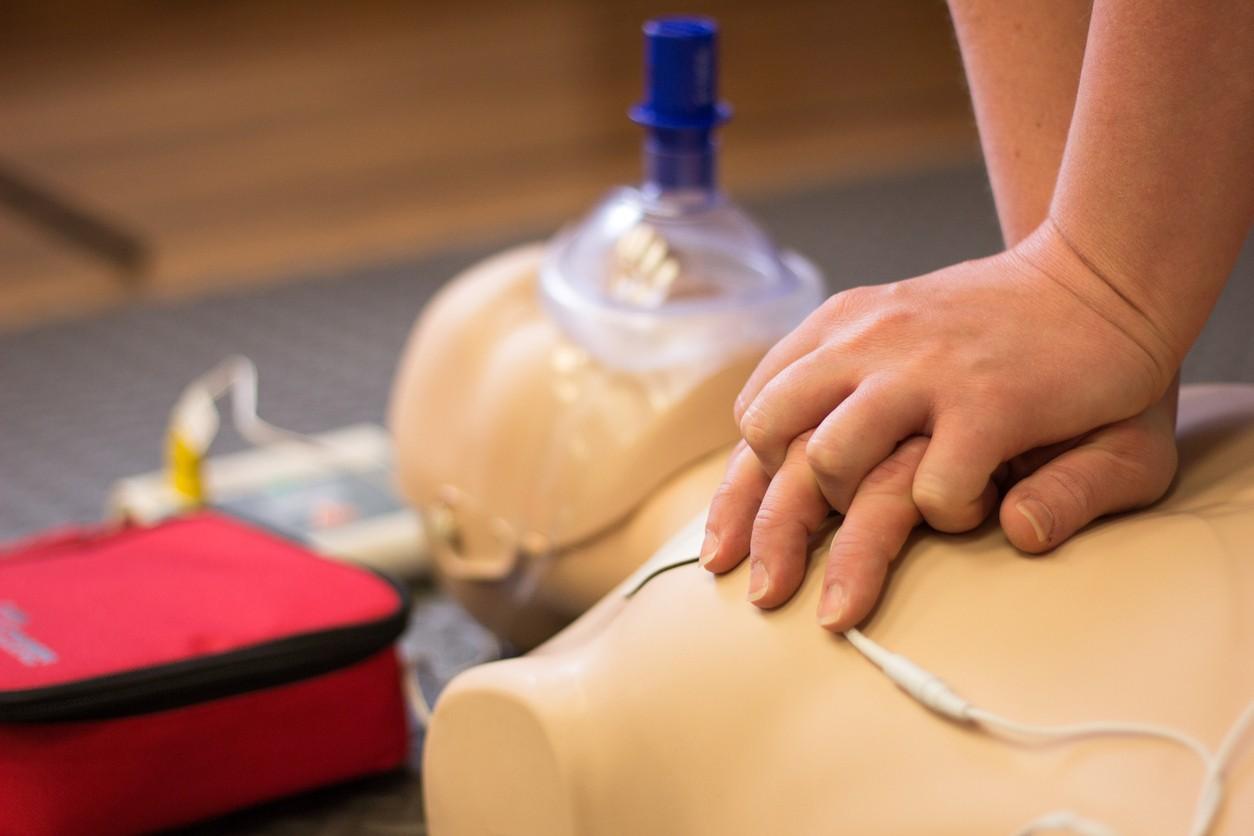 You never know when an emergency might happen in the workplace. Regardless of the nature of your job, a life-threatening situation can occur. For many jobs, First Aid and CPR Training is a mandatory requirement. Above this, it provides you with a critical set of skills to employ in the face of medical emergencies. MI Safety offers a comprehensive two-day course that covers all the necessary skills to provide high-quality first aid in any setting.
All the emergency basics
MI Safety wants you to be prepared to face any medical emergency with confidence. Our first aid course goes through the steps to take in the case of a number of different situations. We work through Emergency Scene Management, teaching you how to properly survey a scene for safety, and progresses to the basics of First Aid. Among other things, this involves assessing the responsiveness and breathing of a victim. Once we teach you the foundations of First Aid, the course moves to more practical skills surrounding breathing and cardiac emergencies, including administration of CPR and use of AEDs.
Dealing with other injuries
Since you may have to deal with situations beyond breathing and cardiac emergencies, you must be trained to deal with other injuries to minimize further harm until medical professionals arrive on the scene. Our comprehensive first aid course includes training on how to deal with head and spine, soft tissue, and bone injuries. You will learn how to stabilize a victim and protect them against further injury and/or control blood loss until medical professionals arrive. Dealing with first, second, and third degree burns, as well as contact with poisons will be covered.
Keeping you safe
To make sure you are prepared to act, our first aid courses involve written and hands-on components to make sure you get to practice your skills. To earn your certification, our skilled instructors take you through a series of role-plays to check that you can work through emergencies without confusion. At the end of your course, you will receive a manual and certificate of completion valid for 3 years.
If you are looking to complete a First Aid course in Edmonton, look no further than MI Safety. We offer our First Aid training in two convenient locations including Edmonton and Devon, or can come and do the course on-site by special request. Enroll online or call us at 780-987-3465 to book your First Aid course in Edmonton today.
REQUEST INFO ON OUR COURSES