Posted: 31 Dec '17
Enform H2S Alive Training Course Overview: What You'll Learm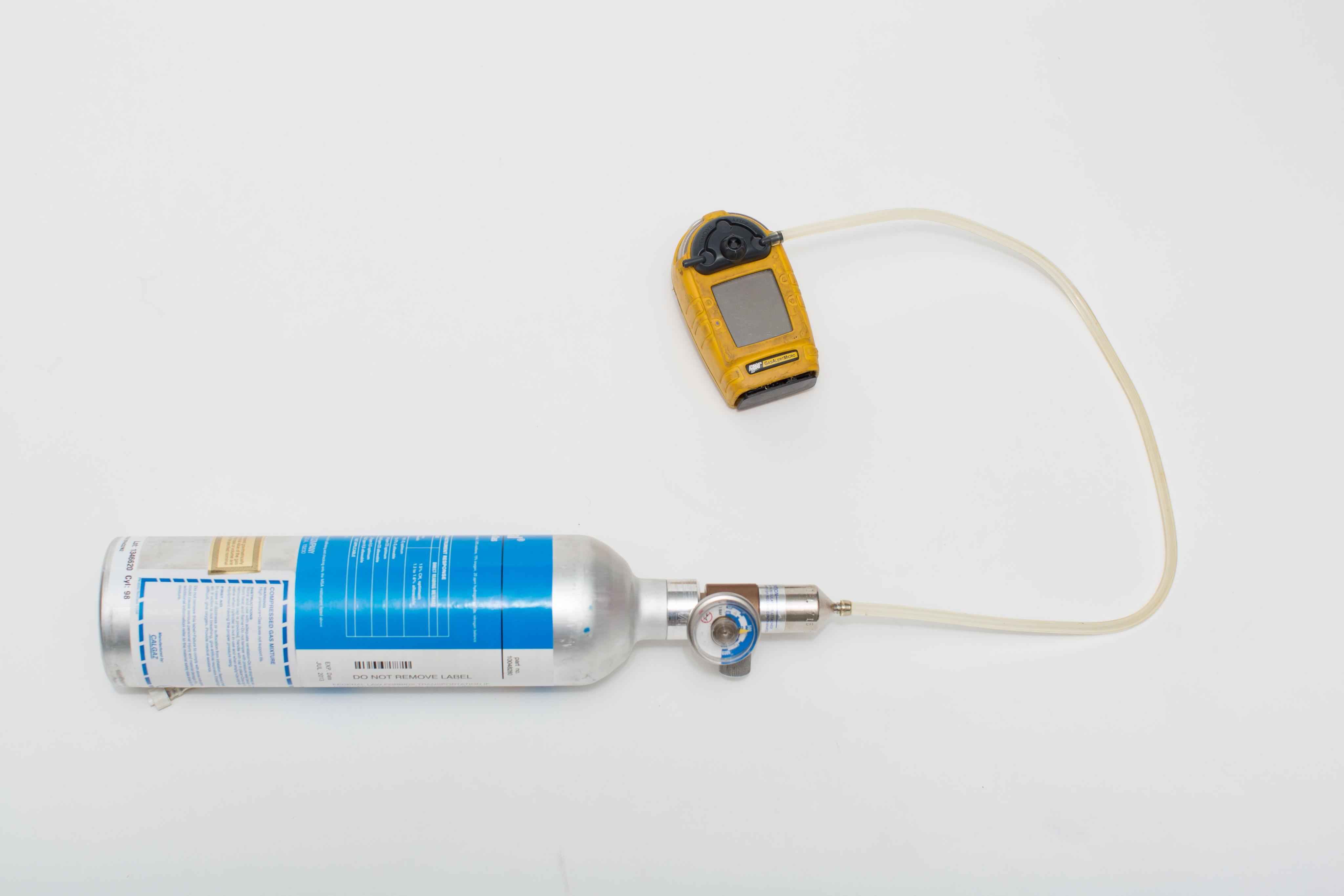 For 35 years, the Enform H2S Alive training course has spread well beyond the Canadian oil sands, and has since become mandated for all employees in the industry and has even been adopted throughout the USA. The Enform H2S Alive training course is the most comprehensive H2S gas safety training available.
MI Safety is proud to offer the Enform H2S Alive training course. Our skilled safety personnel are dedicated to educating those working in the oil and gas industry on the dangers of hydrogen sulfide gas (H2S). MI Safety offers an eight-hour training course that combines classroom learning with hands-on, theoretical instruction. This multi-pronged approach to safety education ensures that students who complete the Enform H2S alive training course leave with more than a certification – they leave with the knowledge and know-how to protect themselves and their coworkers from H2S.
Why is H2S Alive Training Important?
The Enform H2S Alive training course is required for all employees on most oil and gas sites, as H2S has been a problem in the industry since its inception. H2S is a dangerous by-product of decaying organic matter and is often found on farms, in mines, or anywhere oil and gas are extracted or produced.
Since H2S is invisible at most concentrations it's impossible to tell it apart from air. It's tasteless, odorless, and often deadly. In fact, even in small amounts, the gas can be fatal if employees do not have the proper training. Thankfully, those in the oil and gas industry have ensured that H2S gas is not underestimated and have mandated all employees take Enform H2S Alive training courses.
What will the Enform H2s Alive Training Course Teach me?
The Enform H2S Alive Training Course is broken up into four chapters:
Chapter 1
The properties of H2s
The hazards of H2S
Accidents & Fatalities
Short-term exposure limits (STEL) and time-weighted averages (TWA)
The seven-step response strategy: evacuate, alarm, access, protection, rescue, revive, & medical aid
Chapter 2
Education & Inspection of positive pressure breathing apparatuses
Immediately Dangerous to Life and Health (IDLH)
The SCBA and SABA
Chapter 3
Detecting H2S and other gasses
Identifying an electronic gas monitor
How gas monitors work
Portable monitors vs personal monitors and fixed gas detection
Calibration
Chapter 4
Considerations for rescue
Carrying rescued personnel
H2S first aid
At MI Safety, our Enform and OSSA-approved instructors possess years of experience. Their special training allows them to teach the background theory necessary to help future employees apply the information to real-world applications. To learn more about the Enform H2S Alive training course or how our instructors pride themselves on a personalized- hands-on training approach, contatct us today.
REQUEST INFO ON OUR COURSES