Posted: 12 Aug '13
Electronic Gas monitor components
Electronic Gas detection equipment has the following common parts:
-Battery power/pack
-Sensors for (usual) oxygen, carbon monoxide, lel, h2s
-the electronic circuitry
-alarms, audible and visual

The images detailed below illustrate these components.
If you would like to know how to calibrate an electronic gas monitor, Click here.
Additionally gas detection equipment must be function tested and calibrated as per the manufacturers instructions.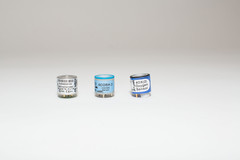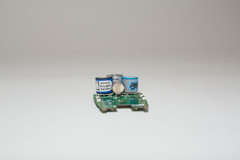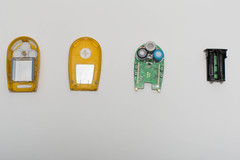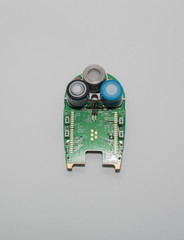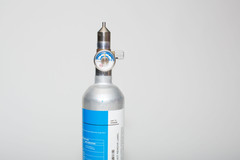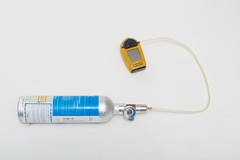 REQUEST INFO ON OUR COURSES