Posted: 1 Apr '22
Be Prepared to Save a Life with a Confined Space Rescue Training Safety Training Course Under Your Belt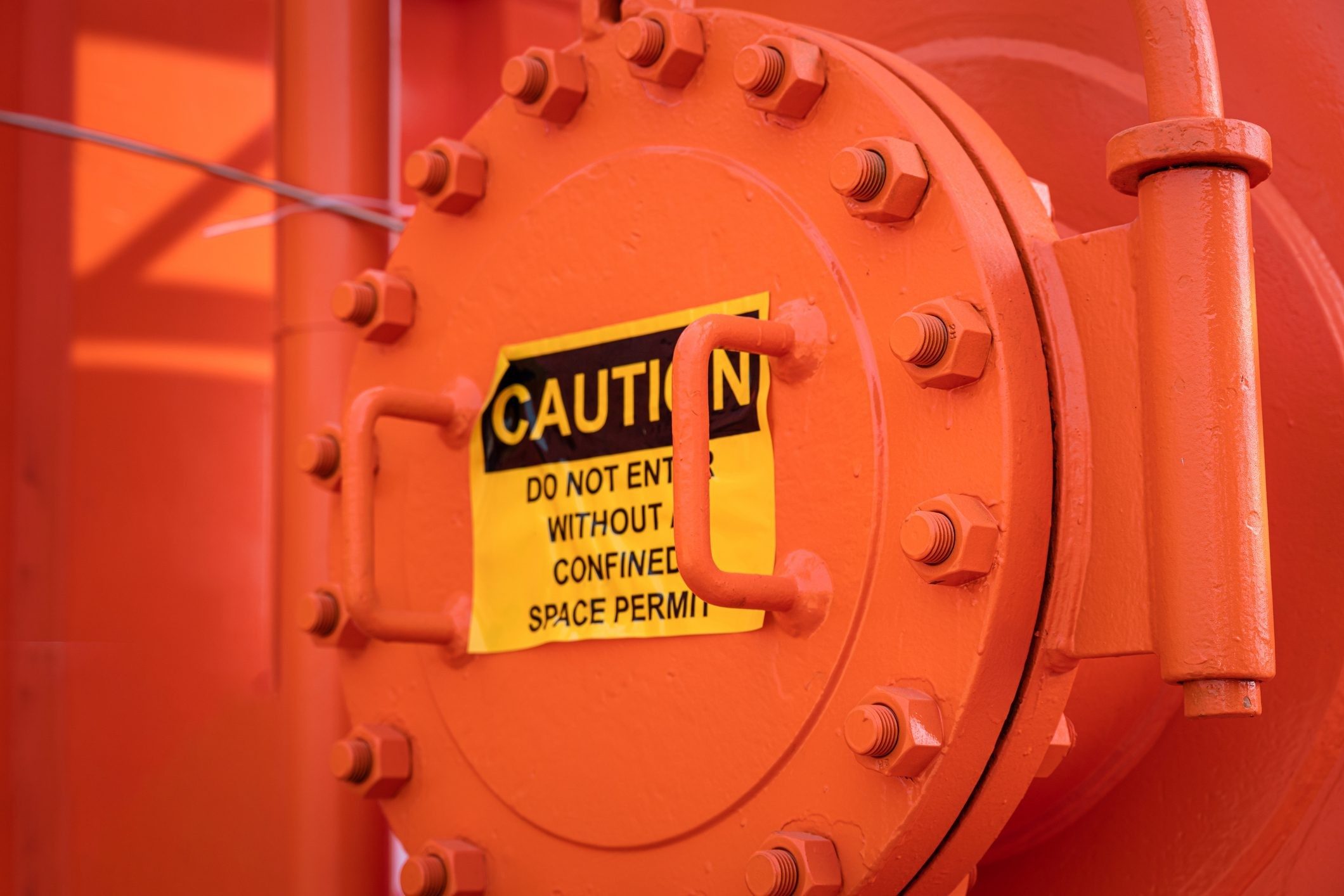 Unskilled rescuers account for two-thirds of all mortality in confined spaces. It is vital to adopt excellent confined space entrance methods to avoid the necessity for relief operations to prevent deaths. Consider that even the best-laid plans might result in body recovery. Any worker or professional responder can undertake a rescue as long as they are appropriately trained and certified to do so. This eight-hour confined space rescue safety training course is for any first responder rescue squads or personnel who may have to deal with blocked and confined space entrance rescue circumstances. Call us today to register!
Workers enrolled in a confined space recue safety training course can expect to learn about the description of an enclosed space, case examples, confined space dangers, gas detection pumps, PPE including SCBA (self-contained breathing apparatus), (RAE and Draeger), SABA (supplied air breathing apparatus), documentation like entry logs, and confined space entry permits, locking out and tag out, inserting, blanking and blinding, tripod use, and Type 3 RSRL through our program or SRL (Self Retracting Lifelines).
They should also obtain company-specific instruction on workplace practices and equipment.
A confined space rescue safety training course includes the following theoretical components:
PPE required for entry
How to apply for and obtain a confined area access permit
Gas testing procedures that are correct
Levels 1, 2, and 3 spaces
Calibration, Electronic monitors, and function testing
Safety monitor and safety watch
Rescue Equipment, Emergency Response Planning, and Rescue Training
Risk assessment
The following are the elements comprising the course's practical element:
Testing hazardous atmospheres using Draeger and Rae tube type detector pumps and Gas detection monitors
Completion of documentation needed for pre-entry
Practice entering, evacuating, and escaping from a tight place
What Can We Do to Assist?
Because of the essence of rescuing individuals who have been injured in confined spaces, picking the best training provider is imperative.
Our highly certified and experienced instructors come from a variety of industries. They'll make sure that your staff realizes the need of having specialized individuals having confined space rescue skills.
We take pleasure in providing a hands-on, interactive confined space rescue safety training course that keeps your staff engaged throughout. Use this confined space rescue training as part of a suitable learning bundle to fill skill and knowledge deficiencies in your company.
This training may be conducted on-site or off-site, but also teaching approaches can be accommodated to enable you to choose the most appropriate option for your company and its personnel.
CSSTA Approved Confined Space Rescue Safety Training Course
Our training techniques offer students a unique hands-on learning experience that teaches learners how to apply their knowledge in real-world circumstances. No matter what type of training you need, such as confined space, fall protection, first-aid, ground disturbance, or H2S. Contact us today for more information on confined space rescue safety training.
REQUEST INFO ON OUR COURSES