Posted: 16 Dec '19
Are You Prepared to Save a Life? Why Everyone Needs First Aid Training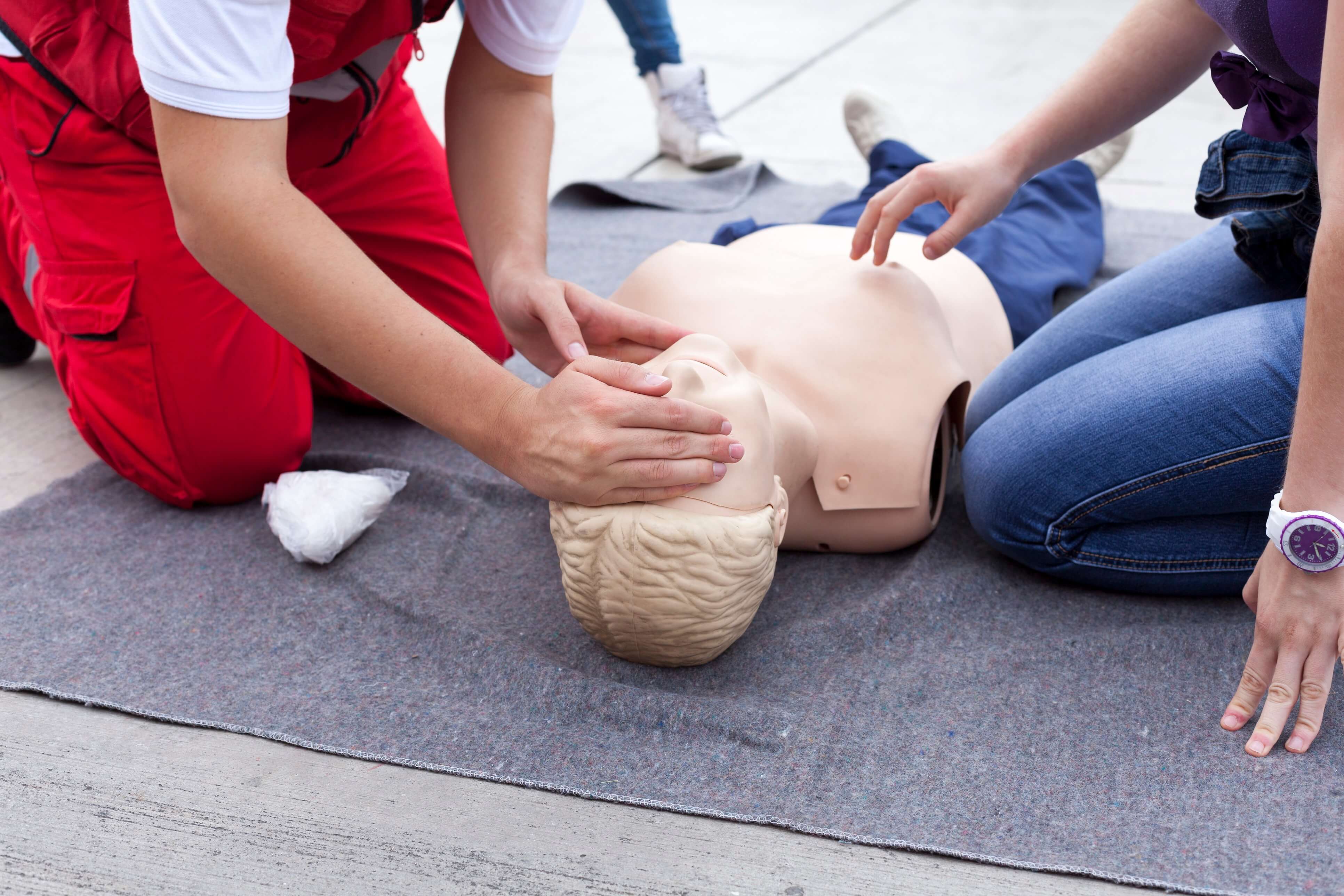 Every employer has a responsibility to make sure that their employers are safe while at work. One of the easiest ways you can ensure that you are meeting moral and, more importantly, legal obligations is by taking a first aid training course.
Being prepared to handle an emergency should one arise is an essential tool everyone can benefit from having. No one knows when life-saving skills will be necessary, so it is a good idea that everyone takes a first aid training course.
Why should everyone have first aid training?
The benefits of having this kind of life-saving training are numerous. On top of the obvious reasons, here are a few more.
Employees who have first aid training will know what to do in the event of an emergency. Knowing what to do ensures faster response times.
Having first aid training helps you to take a proactive approach to workplace safety. Consciously being aware of where there are potential safety hazards helps prevent workplace accidents.
Employers and employees who have taken a first aid training course tend to promote a more positive workplace. This kind of training helps build morale and is excellent for team building.
Anyone who has first aid training in the workplace can use those skills even when at home. Knowing how to handle an emergency doesn't stop the minute you leave work.
Knowing how to handle emergencies for someone else means you can also handle those same emergencies when you are alone. Having first aid skills helps you stay calm if you get hurt, and no one else is around.
Taking a first aid training course means you will have the power to save someone else's life. You will not only be a responsible employer, but you will be able to handle emergencies with professionalism.
If you need to take a first aid training course, then get in touch with us today. We can help make sure you are properly trained to be safe on the job site.
REQUEST INFO ON OUR COURSES