Posted: 1 Apr '19
A Fall Protection Course Will Help You Create Your Own Rescue and Escape Plan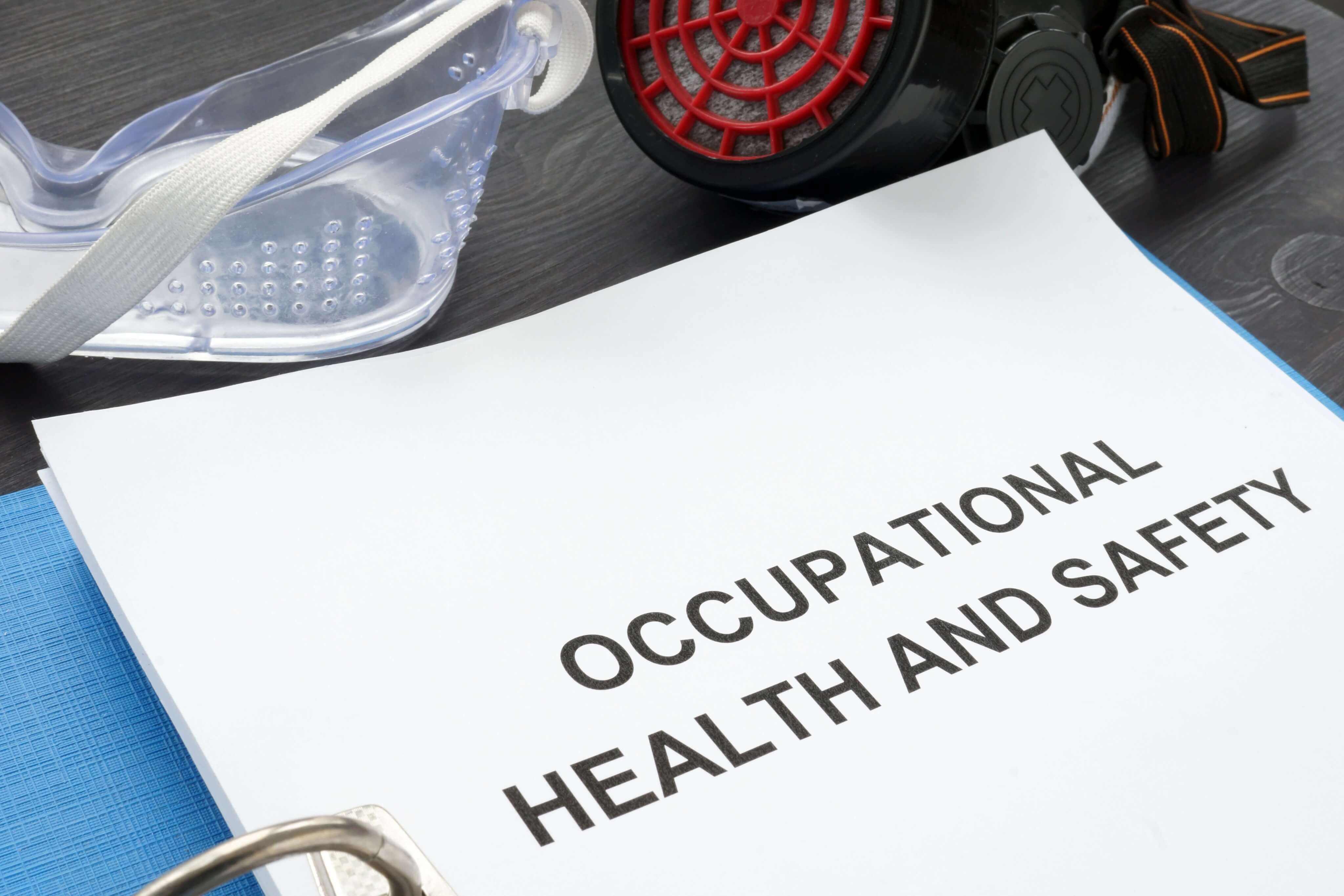 A fall protection course will help you create your own rescue and escape plan whether you are the employer or the employee. The course is designed to enable you the employer set efficient fall protection systems in the workplace while training your employees how to use the set systems.
Why A Fall Protection Course Is Essential for Your Rescue and Escape Plan
1. Legal Reasons
There are general safety regulations you must meet as a Canadian employer. Canadian Centre for Occupational Health and Safety ensures adherence to these rules. However, detailed, industry-specific standards also exist for safe workplace environments. According to Occupational Health and Safety (OHS), your responsibilities to a safe workplace include;
Establish fall protection procedures and policies relevant to your workplace.
Identify all areas prone to causing fall-related injuries.
Consider the installation of passive fall arrest systems, such as fall-restricting systems, guardrails, or travel restraint.
Develop fall arrest rescue procedures detailing how you will return your employees safely to the ground after arresting a fall.
Educate and train your personnel including supervisors on their roles when it comes to fall prevention, protection, and post-fall rescue.
Avail protective equipment, clothing, and devices while ensuring they are used appropriately and kept in the right conditions.
2. Personal Safety
Upholding high personal safety standards in the workplace averts potential accidents which result in pain, death or injuries. How then do you create your own rescue and escape plan? Sign up for a fall protection course.
The fall arrest course raises both your confidence and that of your employees in handling any miss happenings while in the job and away. The belief in your employees makes them more productive increasing their efficiency and reliability.
3. Business Success
Frequent accidents are sure proof ways of derailing business performance, skyrocketing the operating costs and reducing your profitability. Taking up the course will however lead to cheaper insurance premiums with lack of litigation.
To win more contracts, therefore adhere to CSA and OHS standards which advocate for training. A healthy workforce will propel timely projects completion leading to the success of your business.
4. Litigation and Insurance Reasons
Of the most violated workplace safety, fall protection ranks the first. The violation, therefore, leads to a sharp increase in workers compensation burden by insurance companies.
Since OHS may be subject to interpretation, your employees may opt for legal advice when they fall. Register for a fall protection course to stand at a no-fault situation.
Contact us now or visit us today for a fall protection course that is second to none.
REQUEST INFO ON OUR COURSES