Posted: 1 Jul '18
5 Tips to Create a Successful Confined Space Rescue Plan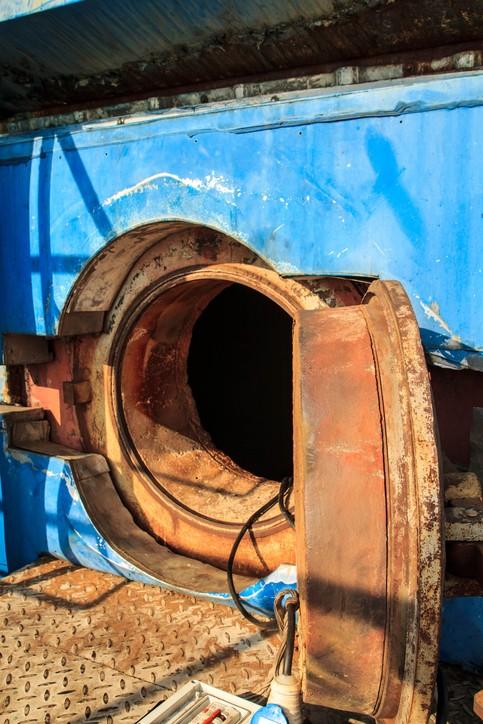 Confined space rescue remains a hot topic in the construction industry. How do you ensure that those trapped in a confined space are safely rescued? How do you make sure that the rescue is done as efficiently as possible? What about the safety of those performing the rescue? These are some of the challenges you'll be faced with when planning for confined space rescue.
This makes the rescue process a delicate undertaking that must be approached carefully. The following are five important tips to help you design a rescue plan that can help save the lives of not only those trapped while working in confined spaces but also those performing the rescue.
1. Rescue Order
In self-rescue, workers trapped inside a confined space realize an immediate danger and promptly exit the area without any assistance. In non-entry rescue, once an injured or incapacitated worker is located, rescuers try to extract the individual without having to enter the confined space. In entry rescue, rescuers enter the confined space to retrieve an injured worker. Self-rescue, being the safest approach, should be your first option when performing confined space rescue Edmonton, followed by non-entry rescue. Entry-rescue, being extremely risky, should be an option of last resort.
2. Never Substitute Emotion for Intellect
In many cases, people involved in the rescue will be under heightened emotions, especially if the victim is a co-worker. Emotional distress can also be an issue for the person in charge of the process of confined space rescue. Rescuers must never let this emotion get in the way of the rescue process.
3. Establish a Protocol
Knowing what steps to take in the event of an emergency can be the difference between losing and saving someone's life. To this end, proper means and procedures should be provided and workers/rescuers adequately trained for a prompt response.
4. No Shortcuts in Confined Space Rescue
Rescuers must never attempt to take shortcuts in the name of trying to save time; most of the time these shortcuts don't save that much time anyway. Rather than attempting shortcuts, the rescue team should practice and train to improve operational efficiency.
5. Make a Plan
Specialized equipment is needed to perform safe and successful confined space rescue. These include personal air respirators systems, blowers, harness systems, stretchers, and flotation devices. Your rescue plan should prioritize the acquisition of all necessary equipment.
Making sure that you have a rescue plan is an essential part of working in confined spaces. Contact us today to speak with an expert about preparing for a confined space rescue.
REQUEST INFO ON OUR COURSES